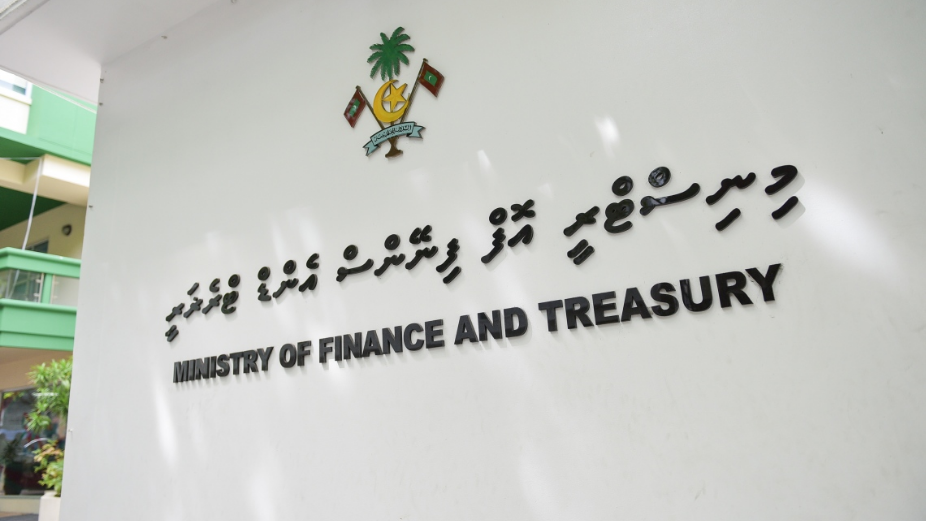 Ministry of Finance has revealed the state revenue and grants this year have reached MVR 21.64 billion so far.
The latest Weekly Fiscal Developments report publicized by the Ministry of Finance shows that the Maldives received MVR 21.64 billion from 1st January to 20th October 2022. This is a significant increase compared to the MVR 15.99 billion in revenue received during the same period last year.
The most significant receipts this year were from tax revenue amounting to MVR 15.5 billion, which is an increase compared to the MVR 11.35 billion received in the same period last year.
The non-tax revenue stood at MVR 5.96 billion this year. The non-tax income includes airport development fees, dividends from government-owned companies, and property income.
For further details, have a look at the latest report.