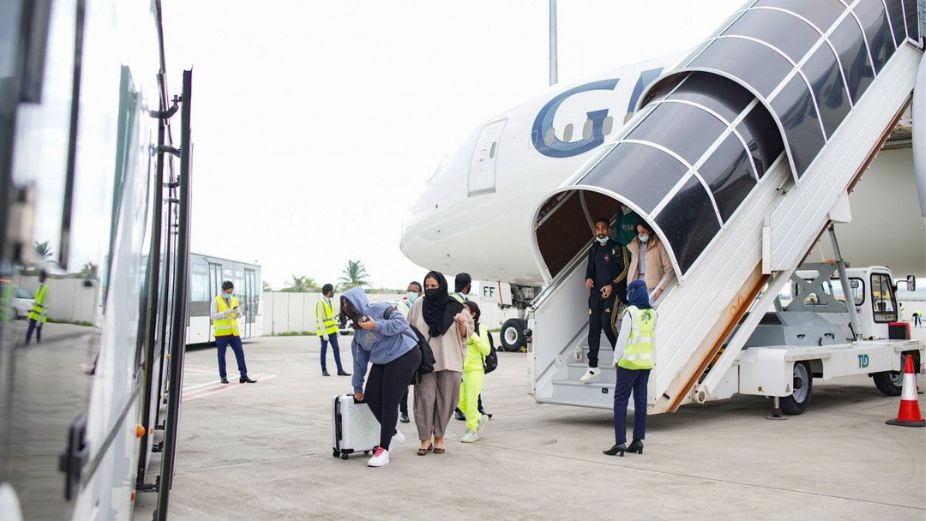 The number of visitors to the Maldives has surpassed 860,000 so far this year.
Recent data released by the Ministry of Tourism indicates that, as of yesterday, the picturesque island nation has already welcomed 861,167 tourists. This represents a significant 14.2 per cent increase compared to the previous year, during which the Maldives received a total of 754,301 visitors within the same period.
Among the top countries contributing to this surge in tourism, India claimed the highest spot, with 101,348 Indian tourist arrivals in the Maldives. Russia followed closely behind, with 100,593 arrivals, while the United Kingdom secured the third position, welcoming 76,148 tourists to the archipelago as of 14th June 2023.
To accommodate the growing number of visitors, the Maldives currently boasts an operational capacity of 60,818, encompassing a range of accommodations. This includes 41,263 beds across 170 resorts, 1,640 beds in 13 hotels, 14,790 beds in 901 guesthouses, and 3,125 beds in 160 safari vessels.
However, despite the overall positive trend, the number of tourists visiting the Maldives has experienced a recent decline. In April of this year, the average daily visitor count stood at around 5,500. However, last month witnessed a drop to 3,900 visitors per day, and the decline has continued into this month. From June 1-13th the daily average stood at 3,707 visitors.