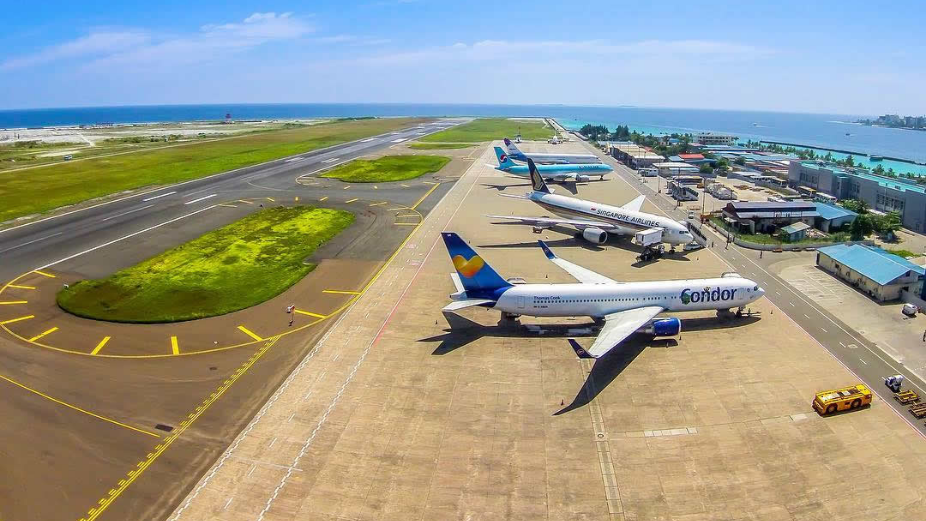 According to the latest statistics publicized by Velana International Airport (VIA), Maldives has recorded tourist arrivals from 39 destinations so far in 2021.
This is an increase of 11 percent in comparison to the 35 destinations recorded during the same period in 2019.
Countries from where tourists are arriving in Maldives had also increased to 25 during the current year, compared to 19 countries during the same period in 2019.
The statistics further reveal that 34 airlines were operating to the Maldives during 2019. The number has increased to 36 so far in 2021.
Despite the aforementioned increase in recorded countries, destinations and airlines flying into the Maldives, air traffic movements and passenger traffic between January and June 2021 are significantly lower in comparison to the same period in 2019.
However, VIA stated in its tweet that the road to recovery was "looking good" and expressed high hopes for the second half of the year.