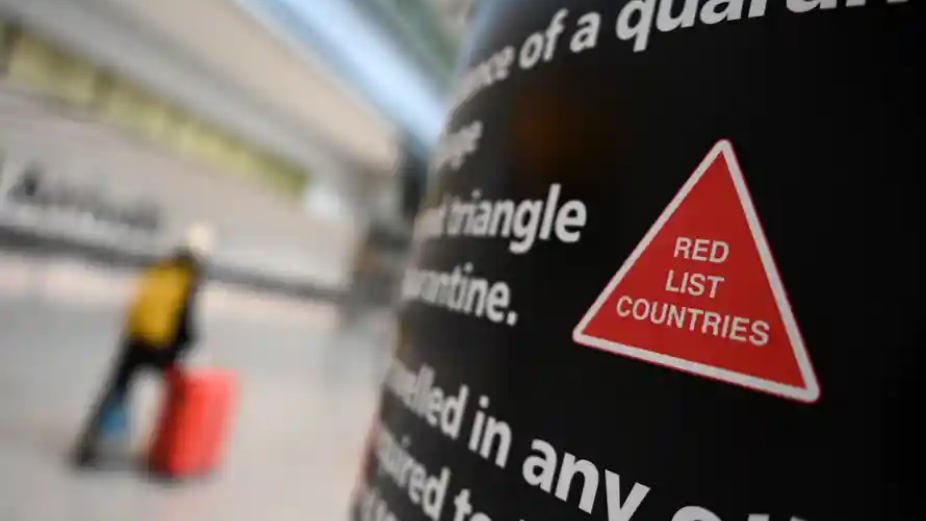 The UK has recently updated its travel lists, further cautiously easing international travel. Maldives however, still remains on the red list.
Commenting on the matter, the High Commissioner of Maldives to the UK, Dr. Farahanaz Faisal stated that it was "deeply disappointing that UK continues to keep the Maldives on the red list despite low case numbers and high vaccination rates".
The Health Protection Agency (HPA) of Maldives had stated that the reason for Maldives being on the UK's red list was due to issues in updating genome sequencing tests which show the spread of various COVID-19 variants.
Before and during the prevalent COVID-19 situation, the UK has been one of the top source markets for tourists arriving in the Maldives. However, as the island nation remains on the red list, travelers must undergo mandatory quarantine in a managed hotel upon returning to the UK, and take multiple PCR tests. Furthermore, only British or Irish nationals, or those with residence rights in the UK will be allowed to enter UK after having been in a red listed country in the last 10 days.