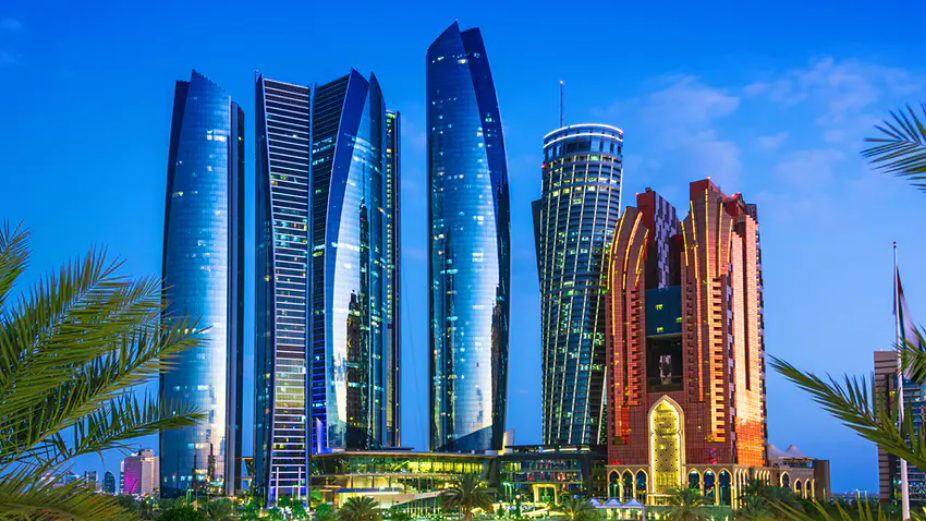 Maldives has been removed from the COVID-19 'Green List' compiled by Abu Dhabi, UAE, a list which exempts travelers from quarantine upon arrival.
UAE's national carrier, Etihad Airways has announced that Maldives and five other destinations – Armenia, Austria, Israel, Italy and United States – will removed from the Abu Dhabi 'Green List' from Wednesday onwards.
Travelers from destinations who are not on the 'Green List' – including fully vaccinated travelers – will be subject to mandatory quarantine upon arrival in Abu Dhabi, at the end of which they will be required to take a PCR test. 
Fully vaccinated travelers will be subject to 7 days of quarantine while unvaccinated travelers or travelers who have not completed their vaccination will be subject to 10 days of quarantine. 
Abu Dhabi's 'green list' currently includes 28 countries. While travelers from destinations on the list do not have to quarantine, they are still required to present a negative PCR COVID-19 test taken maximum 72 hours before departure, and required to take a PCR test upon arrival at Abu Dhabi Airport.