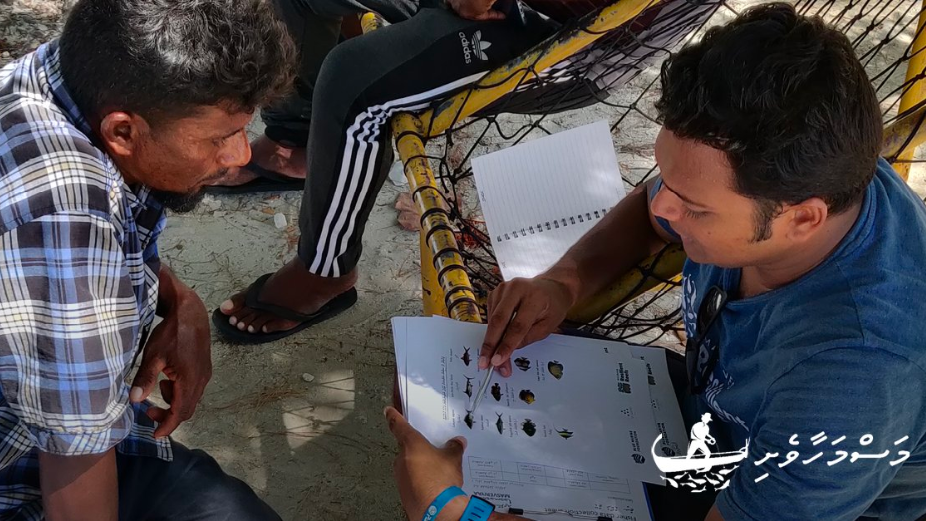 Maldives Resilient Reefs and the Blue Marine Foundation have joined hands to launch Masmahaa Veshi, an e-learning hub aimed at increasing marine literacy among Maldivians. The modules are available in both Dhivehi and English and are free of charge. The aim of the project is to raise awareness about the biggest issues facing our oceans and how we can tackle them.
"Despite being a country whose lives are intricately connected to the ocean, Maldivians have relatively low marine literacy," stated Hassan Moosa, Education and Outreach Officer of Maldives Resilient Reefs. "This is unfortunate because the ocean is not only the source of livelihood for many Maldivians but also plays a vital role in shaping the country's geography and culture. By increasing marine literacy, the project hopes to inspire more people to become stewards of the ocean and contribute to its conservation."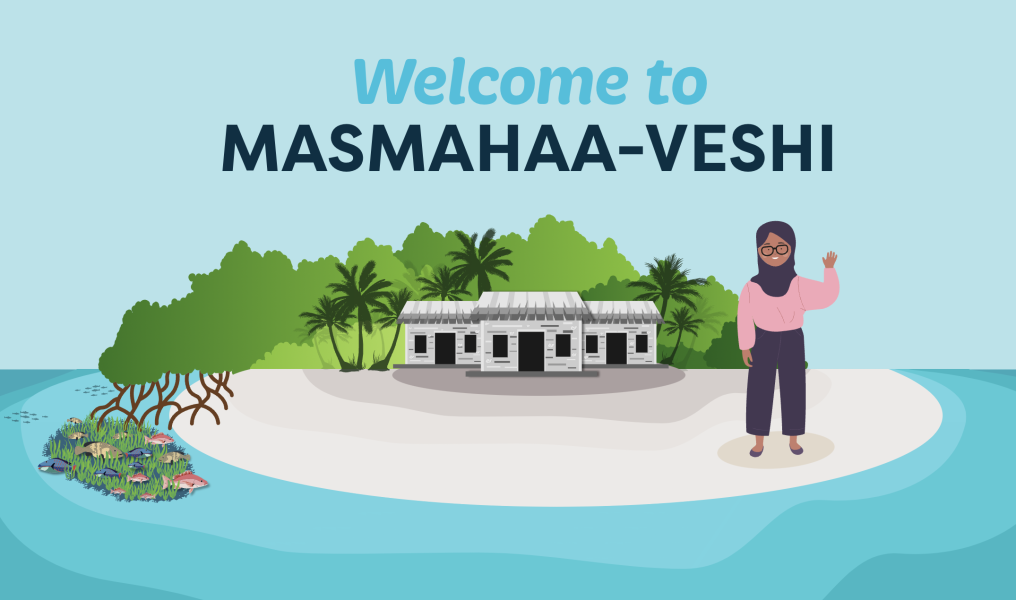 The e-learning hub is for everyone, regardless of age or background. At the launch, there are four general modules, which have been designed to introduce unfamiliar concepts in a simple, informative, and interactive way. The topics covered include what makes reef fish different and special, how they gather to some reefs to reproduce in spawning aggregations, how marine protected areas work, and what overfishing is. In addition to the general modules, there is also a specialist module for fishers enrolled in the sustainable resort reef fishing 'Laamaseelu Masveriyaa program'.
The Masmahaa Veshi e-learning hub is a growing resource, and more modules will be added in the future. Visit the website to learn about the biggest issues facing our oceans and how we can work together to protect them.