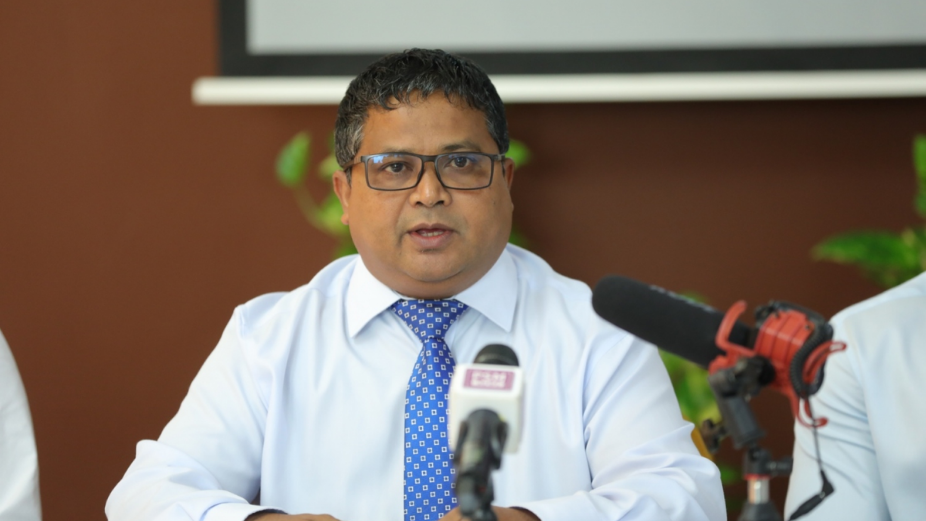 Minister of Fisheries, Marine Resources and Agriculture, Dr. Hussain Rasheed Hassan has revealed that the Maldives is seeking duty-free exports from the UK.
The Minister iterated that Maldives hopes that the UK will reconsider the request for duty cuts on Maldivian tuna exports, now that it has exited the European Union.
A 24 percent duty fee is currently imposed on the fish exported to the EU from the Maldives. This proves disadvantageous to local fishermen, as they receive lower incomes as a result of the duty fee.
The Fisheries Minister, therefore, expressed his hope to discuss this with the UK government and come to a solution.
Maldives became a member of the Indian Ocean Tuna Commission in 2011. The island nation continues to export tuna according to standards set by the EU.