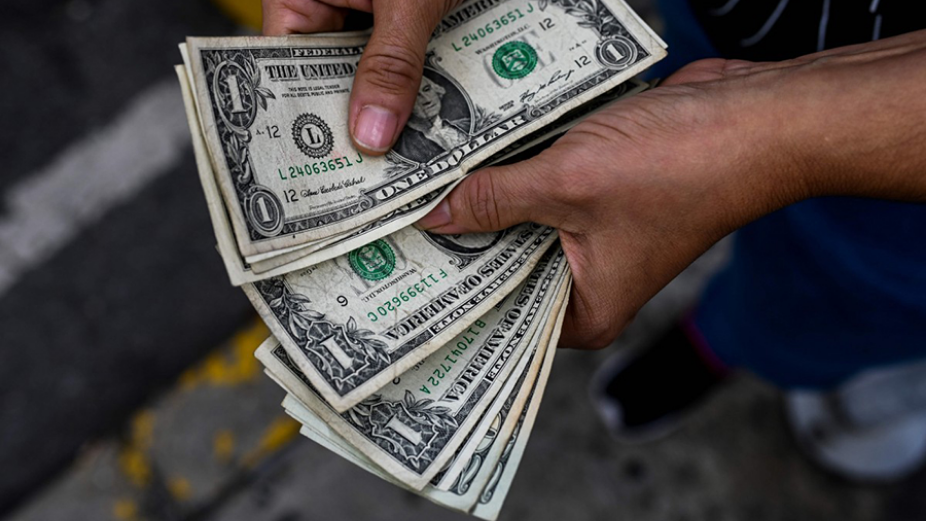 While the dollar exchange rate in the black market was around MVR 20, the rate has seen a sudden drop to lower than MVR 19. Until last week, dollar traders in the country purchased dollars for MVR 19.80. However, the rate has decreased to MVR 18.80.
The Maldives is facing a severe shortage of US dollars after the country had a temporary halt in the tourism industry for 3 months due to the pandemic. The industry is facing the biggest downturn in history and the decrease in the supply of dollars led to the dangerous rise in the rate.
This drop in the rate, as many people predict, is likely to be due to the decrease in demand for dollars. As the rate fluctuates in the black market, changes in product prices are also visible.
Bank of Maldives has revealed that the bank is dealing with a shortage in dollars and hence, will prioritise the most important matters when supplying it.