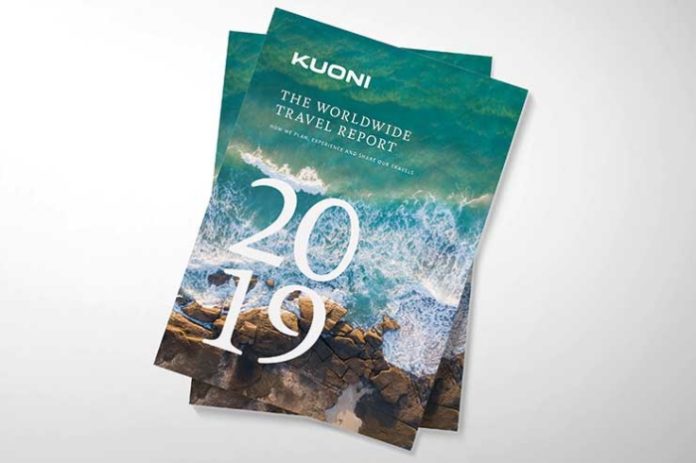 Maldives has been listed as the top destination among the customers of Kuoni, for the 16th consecutive year.
The number of tourists from the UK who visited Maldives during the year 2018 has increased by 10.2% as per the annual report of Kuoni. The number of tourists is expected to increase in the upcoming 2 years with the opening of new resorts and ongoing projects. An increase in the seaplane movements has also been noted among the tourists who visited Maldives via Kunoi.
In addition to this, showcasing aquatic life in different forms such as eco-centers attracts more tourists to Maldives as per Kuoni. They also noted the effort by Maldivian resorts in reducing the amount of single-use plastic and and opting environment friendly innovations,
Kuoni is an internationally recognized travel operator of UK founded in 1906 and has been in operation for more than 50 years. Kuoni has won several awards in the hospitality industry and is renowned around the globe.