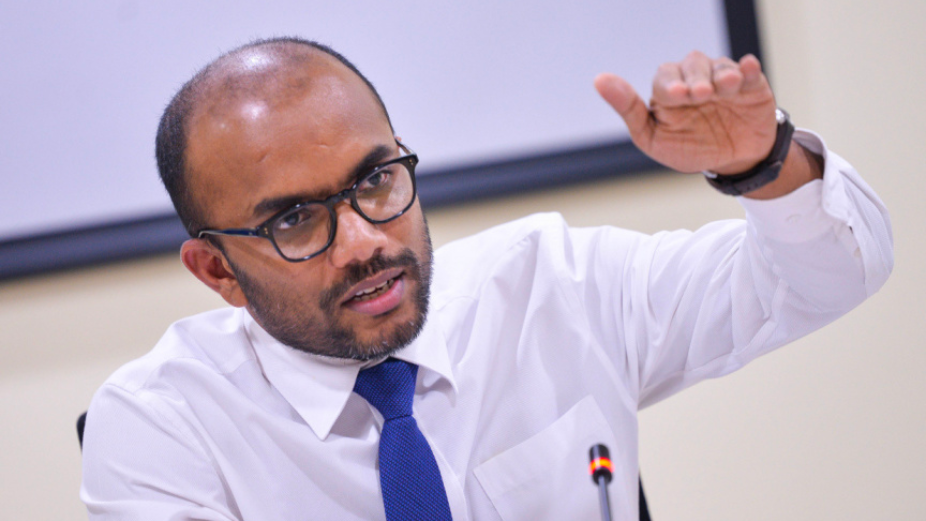 The state debt has risen to MVR 99 billion, including the debt accumulated in the first three months of this year.
Statistics published by the Finance Ministry show that the state debt increased by MVR 4.3 billion in the first three months of the year, including loans and sovereign guarantees taken by the government.
The debt level rose due to the increase in loans taken by the government to finance expenditure and carry out development projects. The state had taken an additional MVR 4.8 billion in loans during the period.
The state debt stands at MVR 85 billion, excluding sovereign guarantees. Of this, the foreign debt stands at MVR 33 billion, while the domestic debt amount is MVR 52 billion.
Inclusive of loans and sovereign guarantees, the amount of foreign debt taken from abroad stands at MVR 46 billion, and the domestic debt stands at MVR 56 billion.
With MMA's recommendation to pass the budget for 2022, the Maldivian state debt amount is expected to increase to MVR 103 billion this year. This is 112 percent of the country's GDP. This debt level is not in accordance with the Fiscal Responsibility Act. According to the law, the Maldivian debt must be below 60 percent of GDP.