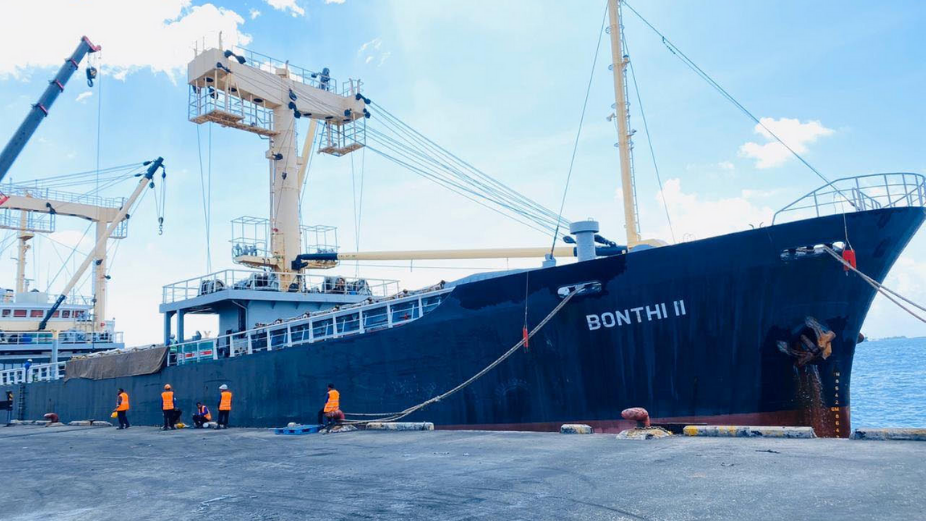 Today marks a significant milestone for Maldives State Shipping (MSS) as the company celebrates one year of service.
Launched in 2020, MSS is a shipping and logistics company offering an extensive international liner shipping service.
MSS was born to overcome the difficulties Maldivian traders and other businesses faced in the absence of a reliable national shipping line, and to provide employment opportunities for Maldivians in an industry other than tourism.
Over the last year, MSS has attained remarkable achievements, one of the most recent of which is the commencement of the first cargo ferry service between Addu, Huvadhoo, and Tuticorin, India. This cargo ferry link has proven to be highly beneficial to businessmen in the region, allowing for easier and more convenient trade between the ports.
MSS is owned by State Trading Organization (STO), one of the most reliable public companies in the nation. STO has been in operation for over 50 years with many thriving subsidiaries, joint ventures and associates under its umbrella.