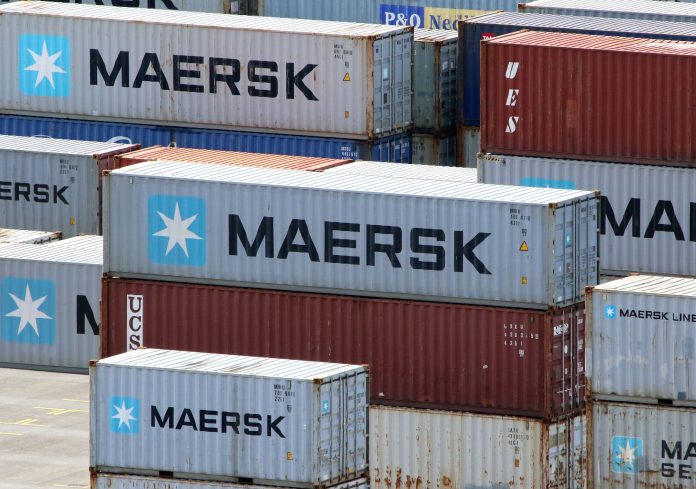 It has been exactly 4 months since the first vessel of Maldives State Shipping Company (MSS) arrived in the Maldives on 5th April. Within a short span of time, the Maldives' national shipping company has achieved a huge accomplishment by collaborating with the world's biggest shipping company, Maersk.
As the world's largest container shipping company, Maersk moves 12 million containers every year and delivers to every corner of the globe. It is a great prestige that the state shipping company of Maldives is working with the leading shipping company in the world. MSS's vessel that's currently in Sri Lanka, will carry Maersk containers and arrive in the Maldives within the next 4 days.
Becoming the gateway for efficient shipping solution in the Maldives, MSS offers feeder services, liner service, NVOCC and freight forwarding. While liner services are operated from the Far East to the Middle East, regular feeder service is offered from Colombo to Male, Maldives. MSS leverages volume commitments and contracts with various other carriers to ensure timely sailings with multiple departure and arrival options from point of origin till the final destination.
The shipping company, established to overcome the difficulties Maldivian traders and other businesses face in the absence of a reliable national shipping line and to provide employment opportunities for Maldivians in an industry other than tourism, is determined to recreate the history of once possessing the largest shipping fleet in the region and reclaim the title successfully.
The shipping company is owned by the State Trading Organization plc. (STO), a public company that has been operating in the Maldives for over 50 years with many thriving subsidiaries, joint ventures and associates under its umbrella.