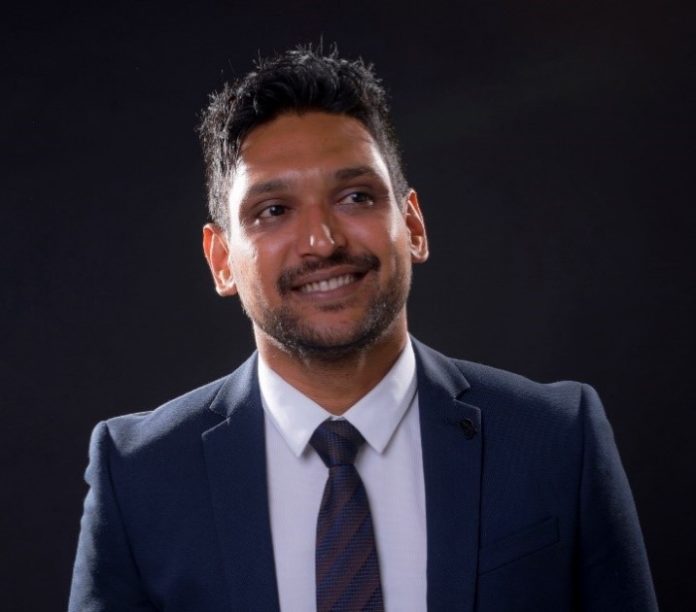 On 18 September 2017, the Board of Directors of the Maldives Stock Exchange (MSE) Company and the Maldives Securities Depository (MSD) appointed Mr Aushan Latheef as their new CEO and Managing Director.
Mr Aushan Latheef was appointed following a rigorous application process, which included an interview by the Board of Directors. He completed his Master's Degree in Finance at the Australian National University in 2016
The CEO is responsible to enhance and further develop the services of MSE and MSD, and to strategize towards contributing to the growth of the capital market services in the Maldives.
MSE and MSD have the vision to capitalize on the rapid developments in Technology to efficiently integrate the financial sector of the Maldives, and to provide equal opportunities to all Maldivians to participate in capital market activities. As such, the recent development of MSD, "Infinity" portal, enables investors to subscribe to public offerings online, ensuring efficient broadening of MSD's services across the islands.
"FinTech is the modern-day solution to connect our widely dispersed population to economic, social and development activities. We want to contribute, through innovative products like Infinity, to the development of a more economically participative and inclusive society," said the newly appointed CEO Aushan.