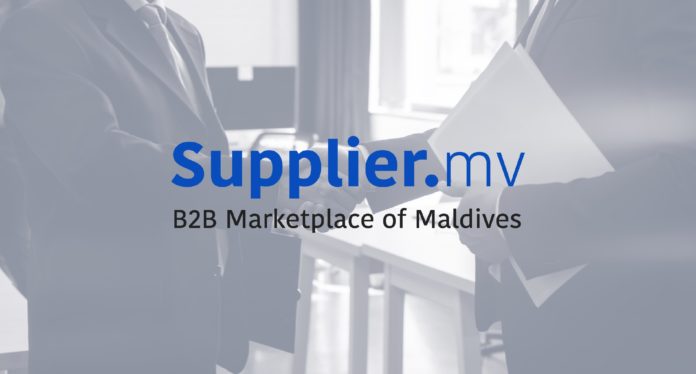 Maldives Supplier Expo will be launching a B2B Marketplace named Supplier.mv in February 2019. Supplier.mv is a B2B marketplace of Maldives which allows suppliers to advertise their products enabling a precise and easy passage to reach buyers. The buyers and suppliers can view product details & can directly communicate regarding business related queries.
Maldives Supplier Expo which was held for first time in 2018, is an invitation-only event, where exhibiting companies can meet key decision makers including engineering directors, head chefs, procurement managers and Chief Financial Officers from all over the Maldives. Exhibitors & Visitors can pre-schedule meetings via a special software before the event begins while giving potential buyers an excellent opportunity to get an overview of offers for the industry.

Maldives Supplier Expo also published the first Supplier Guide which contains profiles of exhibiting suppliers as well as product details which were well distributed across the corporate community of Maldives.
The Second Edition of Maldives Supplier Expo will be held on 20 – 22 April 2019 as a part of TTM, which is the leading international Travel Trade show of Maldives.