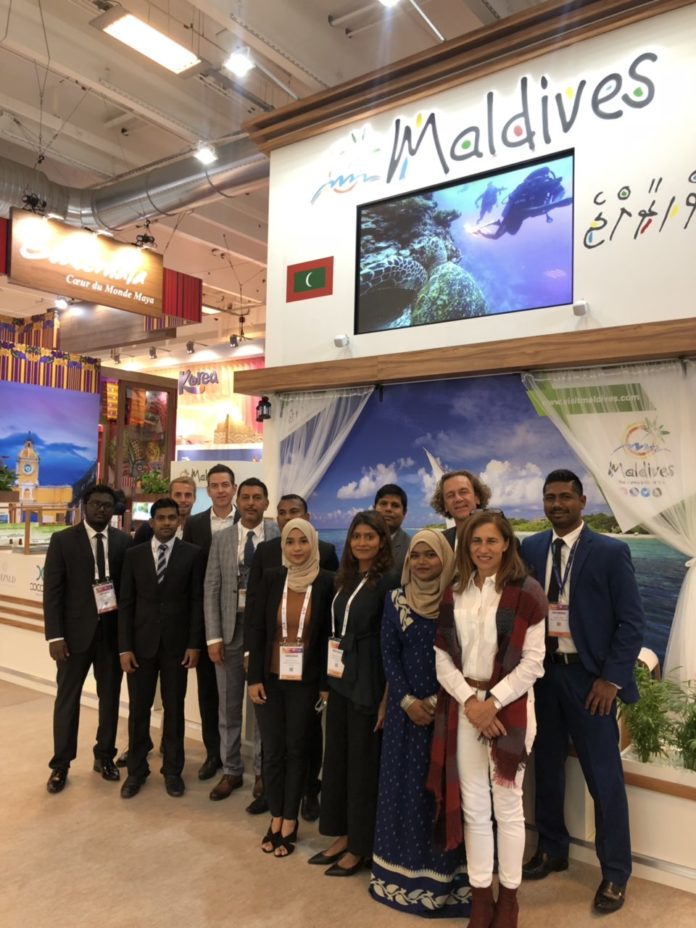 Maldives …the Sunny Side of life has been showcased at IFTM Top Resa, the largest trade fair held in Paris, France. Maldives Marketing & Public Relations Corporation (MMPRC) along with the industry partners are participating at the four-day trade fair from 25th to 28th of September 2018.

The Maldives delegation including 34 industry partners will be headed by Mr. Haris Mohamed, Acting Managing Director of MMPRC. The Maldives stand U 021 will be located at the Pavilion 7 with other Asia Pacific countries with a colorful branding of the destination. Maldives delegation will be meeting with industry professionals during the fair to further develop and strengthen the presence of the destination within the French Market.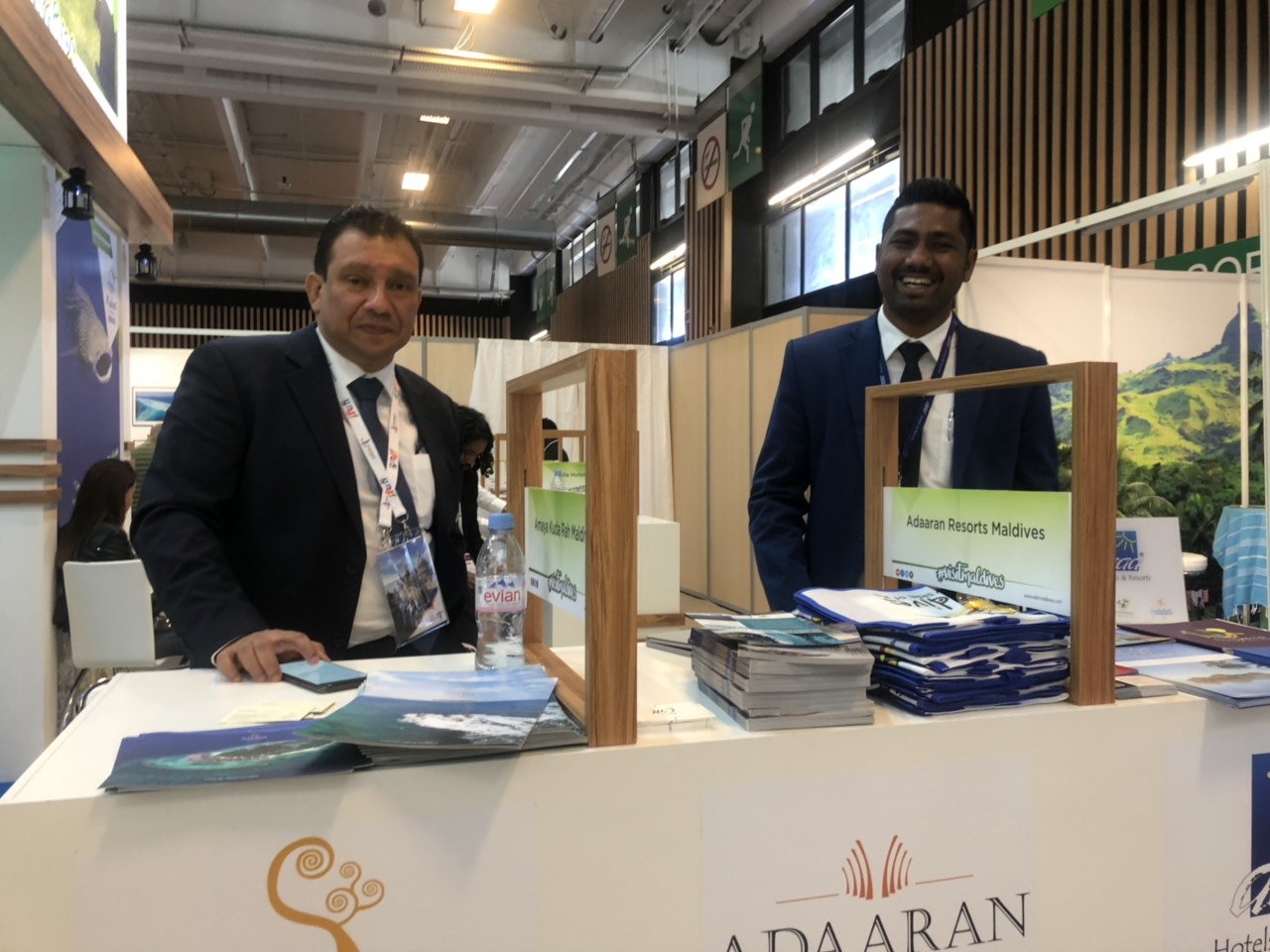 In this regard meetings will be held with Airlines, major tour operators travel trade partners to pursue ways in which French arrivals to Maldives could be amplified for the coming years. Moreover, to this the visitors will have opportunity to experience the natural beauty of the Maldives through VR Gears at the Maldives stand and a display of Maldivian snacks will be available at the stand during the fair to excite the taste buds with Maldivian flavors.

2018 will mark the 40th edition of IFTM Top Resa. This year the show will celebrate its 40th anniversary with a new corporate identity. The show was first established in 1979 targeting the leisure industry itself. However later in 2008 it became a multi-sector show covering all types of travel: leisure, business, MICE and groups. Now IFTM TOP RESA is one of the well knows trade fair of the Industry.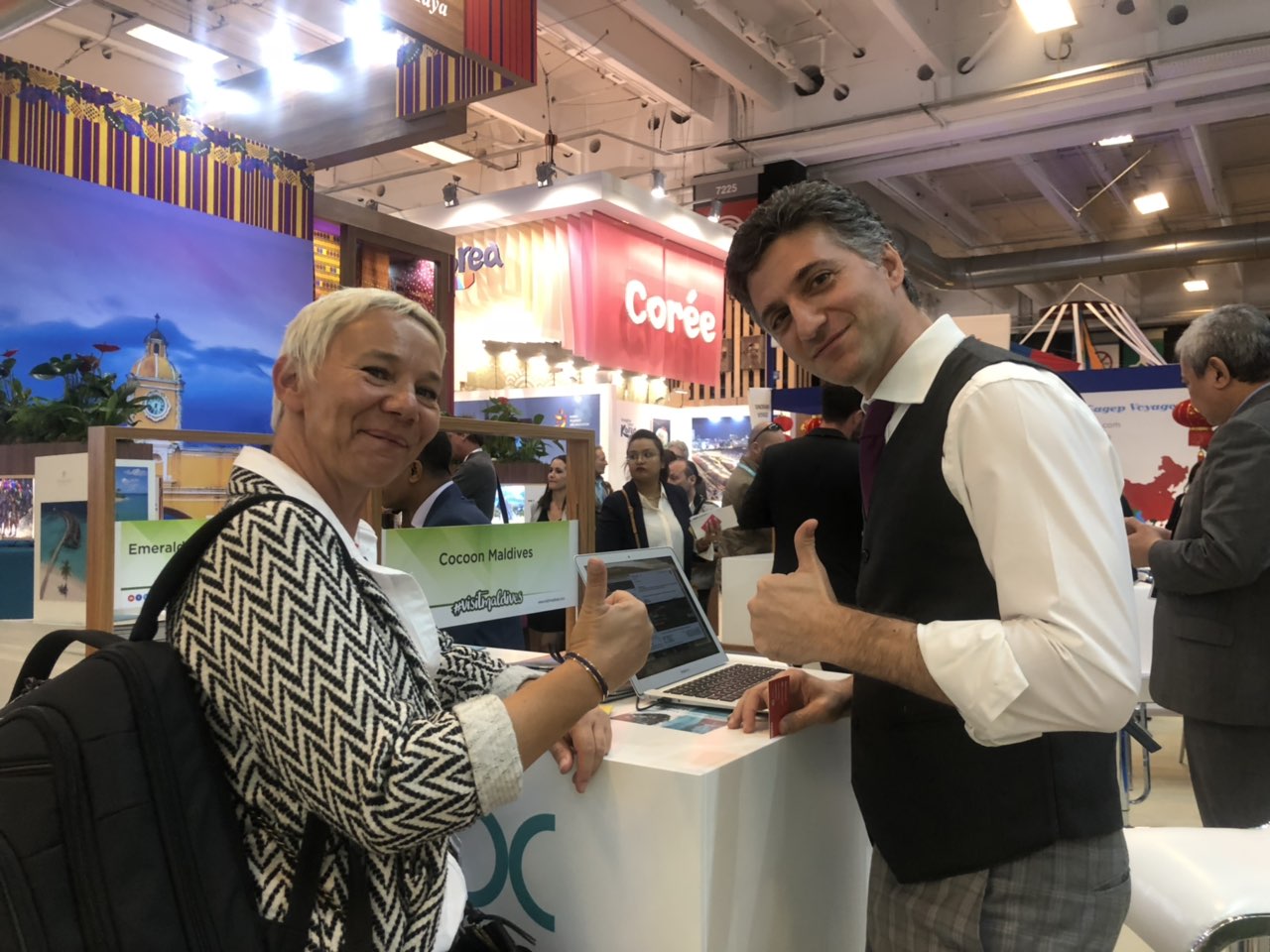 Mr. Haris Mohamed, Acting Managing Director of MMPRC has stated "With the French market booming in 2018, with almost +24 % growth compared to same period in 2017 we are very confident that Top Resa 2018 edition will be a success. We have already received positive feedback from the French travel trade: the sales trends for the winter season are positive."

The French market is among the top markets to Maldives. In 2017, a total of 42,365 tourist arrivals were recorded from France which is an increase of 4.6% compared to 2016. As of July 2018, 32,403 French tourists visited Maldives, this is an increase of 23.9% when compared to the same period in 2017.