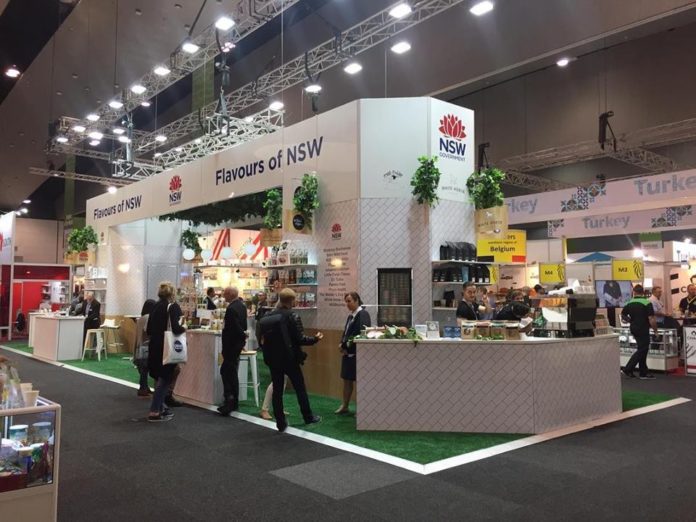 Maldives participated in one of the largest food fairs in the world – "Fine Foods Fair", which took place in Melbourne, Australia.
Eight local companies participated in the fair, along with the Maldives Fisheries Promotion Board in order to showcase the food products of Maldives. The fair was held from 10th to 13th September.
A chance to experience local food was displayed at the Maldives stall during the fair. As the Maldives has always been specialized in pole and Line fishing, there has been an increasing demand for fish products from the Maldives.
Fine Foods Fair is a platform to showcase food from all over the world.