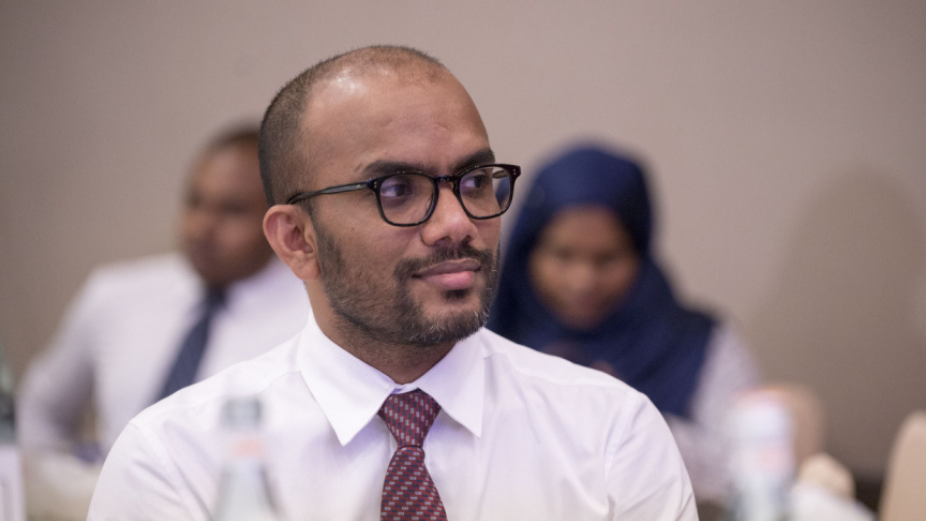 The Ministry of Finance has revealed that the government of Maldives successfully priced a US$ 200 million sukuk tap issuance by reopening its existing US$ 300 million sukuk on 2nd September 2021.
According to a press release by the Ministry, with the closing of this second tap issuance, the existing US$ 300 million, 9.875% coupon, 5 year sukuk certificate will reach the benchmark size of US$ 500 million, paving the way for inclusion in the Emerging Market Bond Index.
The inclusion in this index will broaden Maldives' investor base by bringing in institutional investors. It will also increase secondary-market liquidity for Maldives paper, helping to reduce yields.
The proceeds from the initial issuance in April 2021 were used partly to settle tender offers amounting to 76.8% of the government's US$ 250 Eurobond maturing in 2022. This proactive, market-friendly liability management exercise has reduced the country's short term refinancing risk and smoothened its redemption profile.
This tap was oversubscribed by more than three times and attracted a wide investor base including pension funds, banks, hedge funds, and asset managers from America, Europe, Nordic countries, Asia and the Middle East.
This overwhelming response from the market is evidence that the Maldivian economy, despite its recent challenges, is performing well and firmly on the path to recovery.