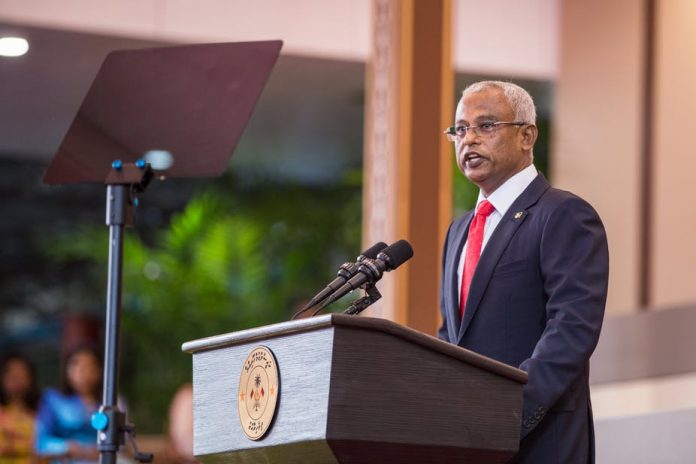 Maldives will be temporarily suspending on arrival visa for all tourists from 27th March 2020.
Addressing the nation, the President of Maldives Ibrahim Mohamed Solih announced that this decision has been taken as a precautionary measure to curb the spreading of COVID-19 outbreak in the country.
In light of COVID-19 outbreak, countries all over the world are putting travel bans and issuing travel advisories. The World Health Organization declared COVID-19 a pandemic, with one of the organization's leaders citing the severity and the speed at which the disease is spreading.
The government of Maldives has taken a number of measures to contain the disease and to mitigate the negative impact the virus has caused. These include a temporarily ban on foreign passenger vessels and the nationwide shutdown of guesthouses.
Maldives has previously taken border control measures by temporarily suspending all tourist arrivals from UK, Malaysia, China, Italy, Bangladesh, Iran, parts of South Korea, Spain, and certain regions of Germany and France.