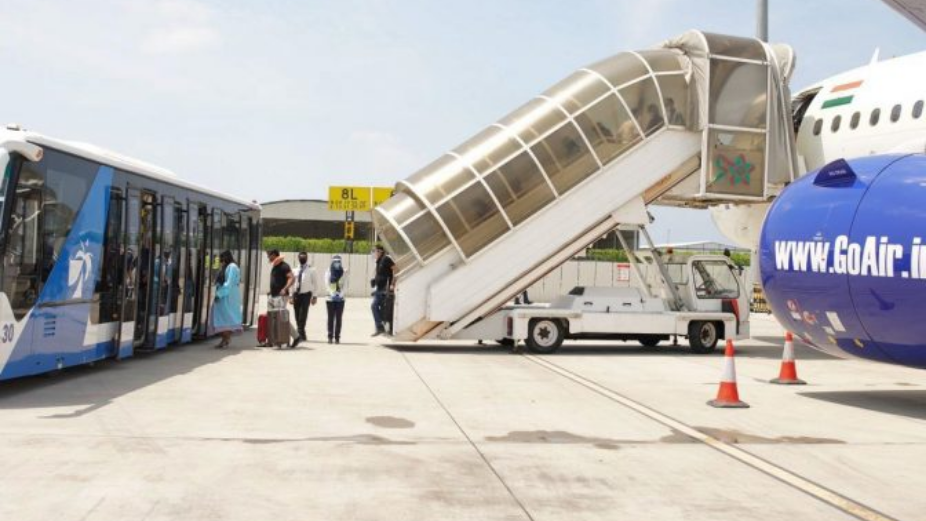 Due to the surge in the number of COVID-19 cases in the region, effective 13th May 2021, Maldives will be temporarily suspending tourist visa for South Asian countries. This includes tourists from Afghanistan, Bangladesh, Bhutan, India, Nepal, Pakistan, and Sri Lanka.
As India battles a major coronavirus wave, there's concern about rising infection levels in neighboring countries. The government of Maldives has taken a number of measures to curb the spread of the disease including travel and other restrictions. This includes a curfew that will be imposed in the Greater Malé Area (Malé, Hulhumalé, Villimalé) from 4pm to 4am, starting from 12th May 2021, for a duration of 1 week.
Effective from 3rd May 2021, all inbound travelers are also required to present negative PCR test result, with the sample taken not more than 96 hours prior to departure to Maldives. This includes travelers who have also completed the administration of their 2nd dose of COVID-19 vaccine.
The negative PCR test result must be attached while completing Traveler Health Declaration form, which has to be submitted online via IMUGA (www.imuga.immigration.gov.mv), by all arriving passengers before arrival (but not exceeding 24 hours before arrival time).