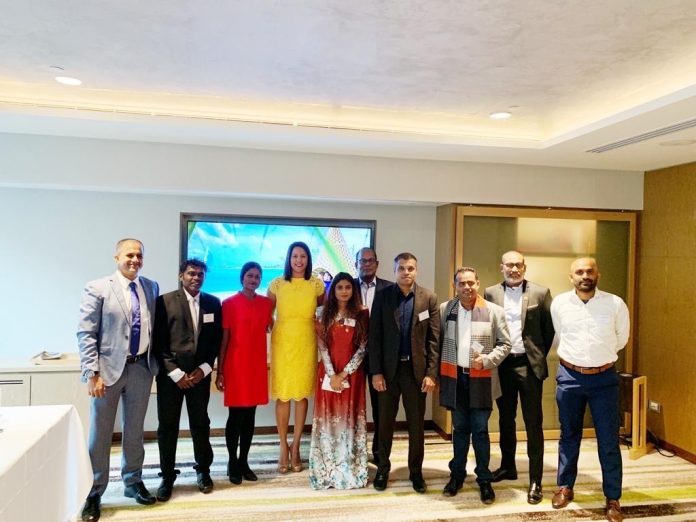 Maldives Marketing & Public Relations Corporation (MMPRC) has commenced a week of marketing activities for the travel trade & media in Perth, Australia. The marketing activities include "Journey to the Sunny Side" roadshow attended by top travel trade partners. The roadshow will cover three prominent cities of Australia: Perth, Melbourne, and Sydney from 23rd to 27th September 2019 as part of the roadshows organized by MMPRC across the globe. The Maldives delegation is headed by Mr. Thoyyib Mohamed, Managing Director of MMPRC.
The roadshow will serve as a platform for Maldives tourism industry partners to showcase products & gain further exposure to the Maldives. Eleven companies have participated in the Maldives roadshow in Australia 2019, to create potential opportunities and to further strengthen the relationship with Australian tour operators. A raffle draw winner will be chosen from each city to spend holidays in the Maldives, with sponsorship from Crown & Champa Resorts, Villa Hotels & Resorts, The Residence Maldives, Voyages Maldives, Lux South Ari Atoll, Lux North Male Atoll, and Airfare from Singapore Airlines.
Furthermore, a media event with prominent Australian travel media such as Vacations and Travel Magazine, Traveller, MiNDFOOD, Vogue Living, Marie Claire, the Robb Report, Signature Media, and the Australian Women's weekly will be held in Sydney as part of the marketing activities.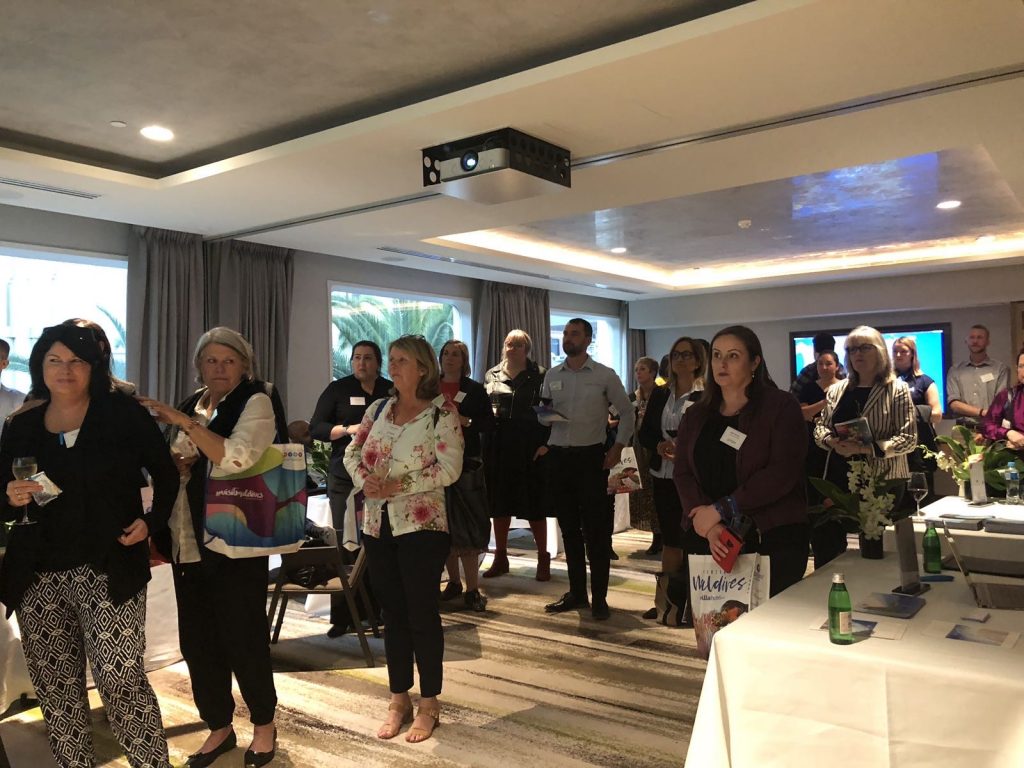 The objective of the media event is to share the destination updates with the Australia media and establish a relationship to gain further exposure to the destination in addition, to reach out to the relevant target segments.
The Australian market has seen tremendous growth in terms of arrivals to the Maldives in 2019 reaching the 10th position in terms of market ranking. A total of 23,785 guests has arrived from the Australian market from January to July 2019, with a positive growth of 12.2 percent when compared to the same period of 2018. Moreover, MMPRC plans to further strengthen the market with additional activities throughout the year.