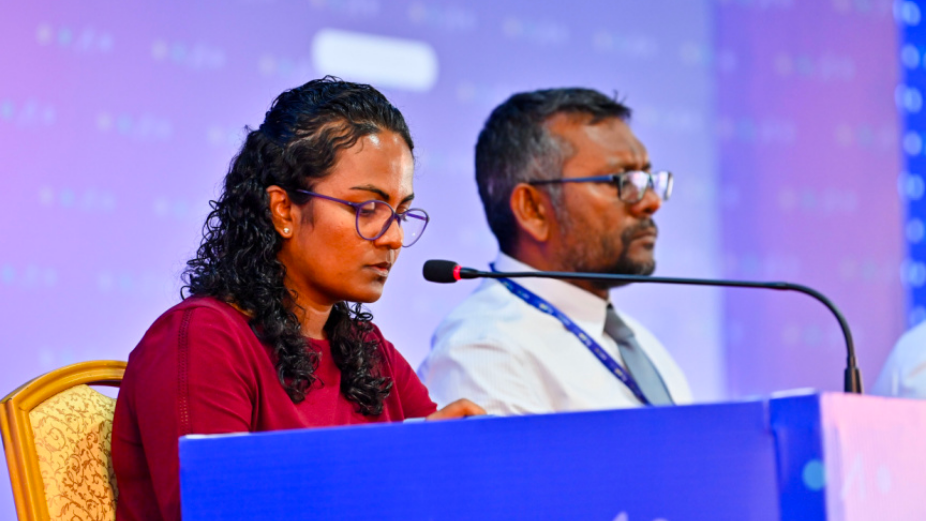 Aminath Shauna, Minister of Environment, Climate Change and Technology of the Maldives, has revealed that the Maldives will begin using digital national identity cards in late 2022. 
Speaking at the 'Viavathi Raajje' conference in AA. Ukulhas on Saturday, Minister Shauna stated that the government has now completed much of the work required to roll out the digital ID cards, and that they are currently doing data entry.
At the conference, councillors had asked the government for atoll councils to be allowed to issue ID cards. As of now, issuance of ID cards is limited only to the capital city of Male'.
Minister Shauna said that the government wanted to make it easier for councils to provide services using advances in modern technology. She added that despite the use of digital ID cards, physical ID cards will also be printed upon request.
The Minister had previously stated that digital ID cards would be rolled out in 2023.