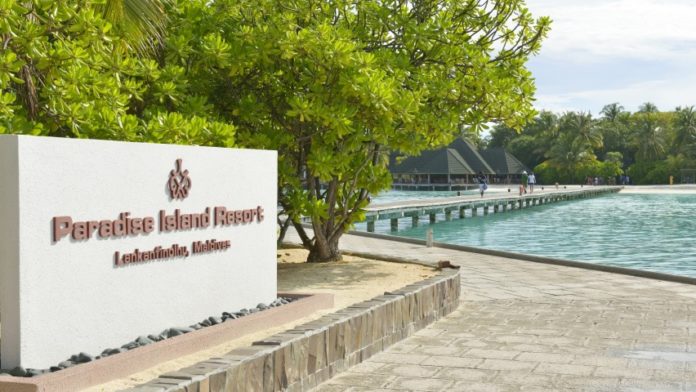 The fourth edition of the Indian Ocean Conference 2019 (IOC 2019) is set to be held in the Maldives from September 3 to 4, at Paradise Island Resort.
The conference is organized by India Foundation in association with the Foreign Service Institute of Maldives and S.Rajaratnam School of International Studies in Singapore.
The theme for IOC 2019 is "Securing the Indian Ocean region: Traditional and Non-Traditional Challenges". The 3 main themes include Marine Ecology, Terrorism and, Navigational Security.
The conference will be addressed by representatives from 35 countries worldwide, including President Ibrahim Mohamed Solih, and Prime Minister of Sri Lanka Ranil Wickremesinghe. Moreover, ministers from 17 countries, officials from 16 countries and scholars from over 10 countries will share their knowledge.
Delegates from over 40 countries including members of parliament, personal armed forces, ambassadors, senior diplomats, senior bureaucrats, prominent authors, academicians, and media personnel will also attend the conference.