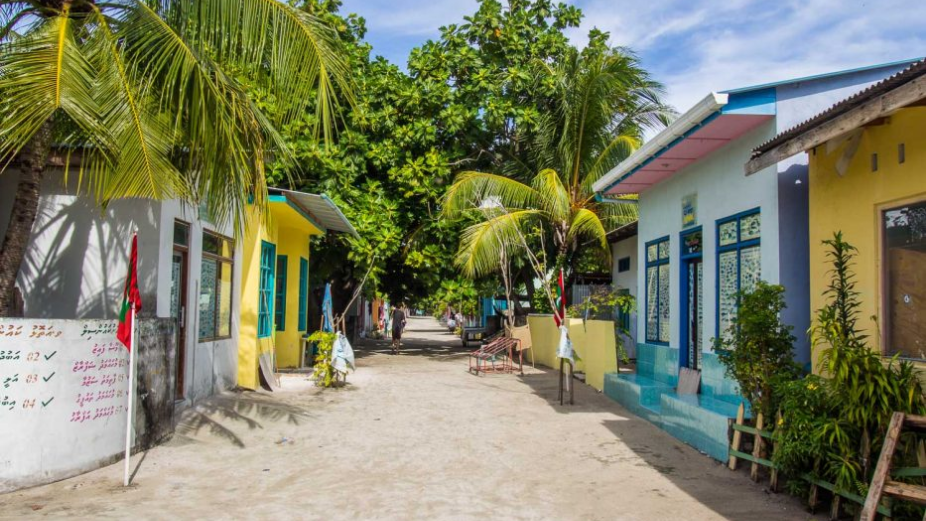 As per Tourism Minister Abdulla Mausoom, Maldives is planning to introduce homestay tourism in January 2022.
Many islands have shown interest in this concept, and people are reportedly ready to welcome guests into their houses. The Ministry of Tourism has toured and visited 6 atolls to gather the required information to launch the homestay concept in the Maldives. The atolls visited are:
Meemu,
Faafu,
Dhaalu,
Baa,
Haa Alif,
Haa Dhaal Atoll.
After concluding the trip, Tourism Minister Abdulla Mausoom stated that residents in these islands want to implement the concept of homestay as soon as possible. Therefore, Maldives is preparing to start this concept on 1st January 2022 and this concept will be first launched in Meemu Dhiggaru. The main reason for this is because the island currently does not have any guesthouses or any form of tourism.
People are interested to begin local tourism in the islands and the competition between the islands is high.
As the Ministry of Tourism has been getting requests to start homestay in the islands, it has given assurance that the necessary actions to implement this concept will be completed before January 2022.
The Ministry of Tourism is currently working on bringing the required changes to the law to launch homestay and the laws and regulations are being drafted right now. The Ministry guarantees that these laws and regulations related to homestay will be completed before 1st January 2022. These laws will be passed with the discussion of stakeholders in this industry and as per their suggestions.
Ministry of Tourism has also stated that among the first islands that are starting the homestay concept included Maduvvari and 50 rooms will be introduced when the island first starts homestay.