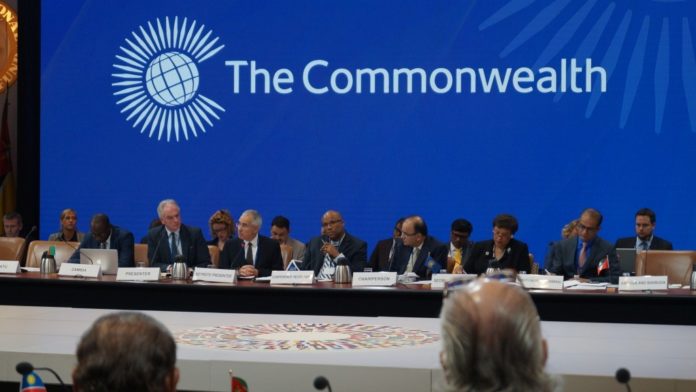 People's Majilis committee on National Security has officially passed the plea to rejoin The Commonwealth. The plea was originally endorsed on November 19th by the cabinet. The last stage of approval is set to be on the 6th of December in the meeting to be held in the People's Majilis. 
The council approved the plea with votes from members who had previously voted in 2016 against Maldives rejoining Commonwealth. The plan to rejoin Commonwealth is a first 100 day pledge of Hon. Ibrahim Mohamed Solih, originally meant to be kept within a week of his reign. 
Maldives first joined The Commonwealth on the 9th of July 1982 and later left the organization on the 13th of October 2016. After 34 years as a member, Maldives left the body after continuous requests from the Commonwealth to the government to improve their actions that went against democracy.