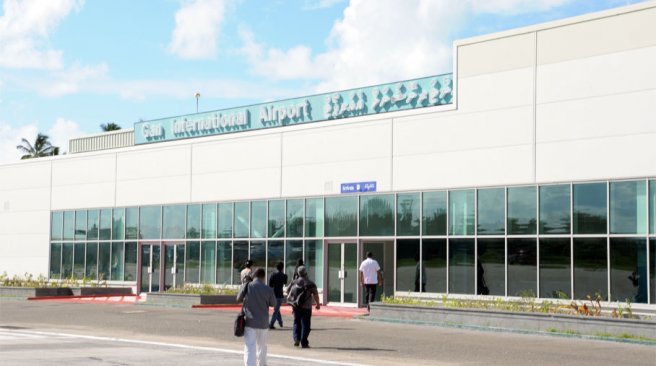 Maldives will soon introduce direct flights between South Africa and Addu International Airport.
Managing Director of AIA operator Mohamed Latheef expressed that the company is working towards introducing a direct link between Maldives' southernmost Atoll Addu to South Africa later this year.
He added that several tour operators had already flown in for the discussions to commence operations.
"We're speaking to two other airlines. Hopefully we'll be able to introduce between Addu and South Africa in late November or early December. However it is yet to be finalized," Latheef explained.
The government had invested USD45 million to initiate a major project to upgrade the airport before it was re-opened in 2016. Sri Lanka's flag carrier Sri Lankan Airline had commenced direct flights shortly after as the government launched a mega city hotel project to boost tourism in the southernmost atoll of the tropical island destination.