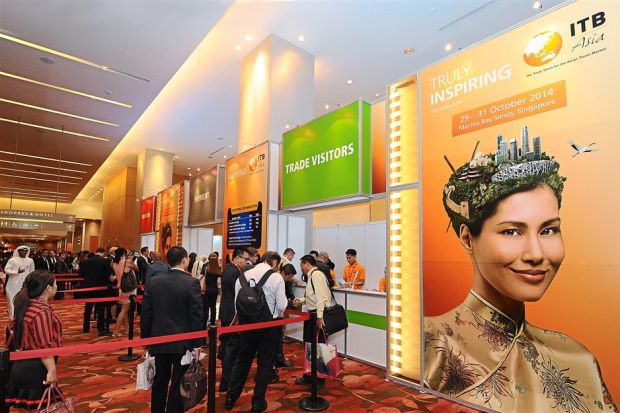 Maldives is set to display their offering's at ITB Asia, the most anticipated travel trade show in Asia. Notable attendees include Local tourism pioneer group Crown and Champa Resorts, Banyan Tree Hotels and Resorts Maldives and the upcoming Emerald Maldives Resort and Spa are all set to portray their products at ITB Asia 2017 which is due to be held at the world famous Sands Expo and Convention Centre at Marina Bay Sands in Singapore from October 25th to 27.
ITB Asia is the sister travel tradeshow for ITB Berlin which offers a three-day show and convention for the global travel industry to meet and discuss global tourism issues as well as on how to improve the rapidly growing markets. The trade show offers unique opportunities to establish global contacts as well as reach into various markets especially the Asia-Pacific region.
The 2017 ITB Asia held in Singapore is its 10th anniversary since its inception. While the complete ITB Asia 2017 is fully booked, the ITB brand continues to be the primary travel event much like its parent event.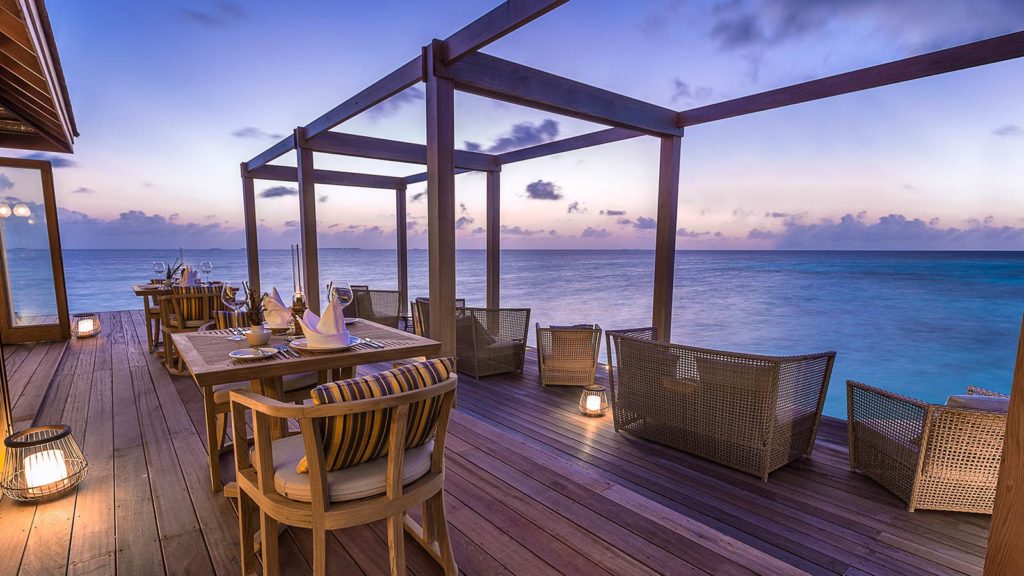 The Maldivian participant's reputation precedes their names. Crown and Champa Resorts owns and operates six resorts in the Maldives with the much anticipated Kudadoo Private Island by Hurawalhi nearing its opening. While the Banyan Tree Hotels operates a Banyan Tree based property and two sister brand Angsana properties, Rome based Emerald Collection is set to reveal details of Emerald Maldives Resort and Spa which is set to open in October 2018.