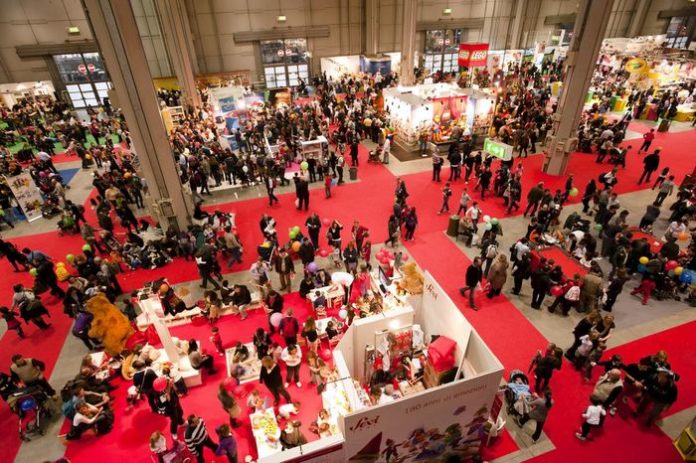 MATATO together with the tourism industry will be participating in, India International Travel Mart 2018, Bangalore Edition  to be held in Bangalore, India from 27- 29th July 2018.
India's leading event, presenting you with a perfect platform to showcase your products and services to the global travel trade community, with an opportunity to conduct business with an estimated over 12,000 visitors, including International & domestic buyers & trade visitors, over 3 days.
India International Travel Mart', established in 1998 is today one of India's leading travel and tourism events. The event shall see tourism boards from India and abroad, airlines and cruise liners, travel agents and tour operators, online travel portals, hotels and resorts, Travel – media and others using the event to display and market their product range. This exhibition is a great platform for the travel trade sector to meet and network with professionals for future collaborations and promotion of the destination.
Bangalore is one of the fastest growing cities in the Asia Pacific region and has emerged as one of India's fastest growing outbound markets in the country.
Bangalore has also emerged as among the top five generators of tourists within the country for more than five years. With the emergence of a high technology and a highly paid workforce, Bangalore is one of the highest spenders on leisure and corporate travel.