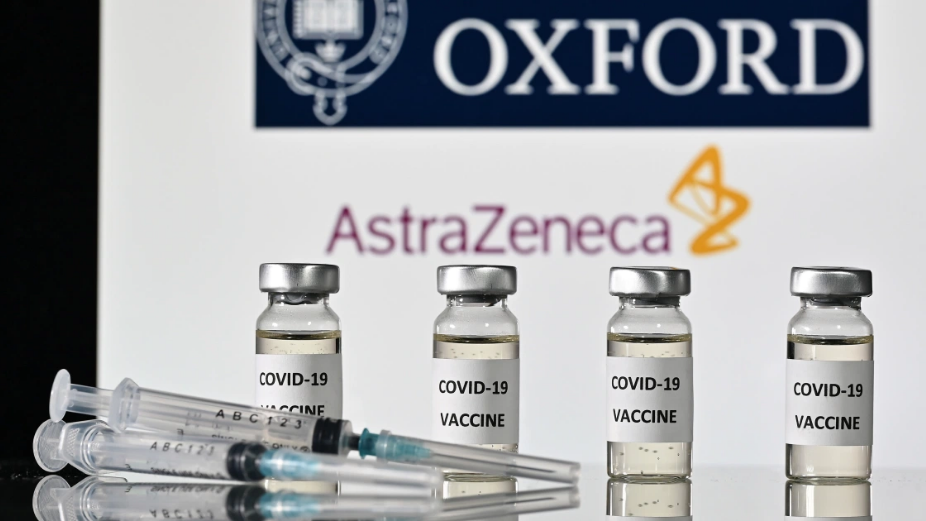 Maldives has announced the decision to procure the COVID-19 vaccine developed by AstraZeneca and Oxford University.
A public release declaration signed by Ministry of Finance Ibrahim Ameer released on last Thursday reveals that the Government will sign an agreement with Singaporean company, AstraZeneca to procure COVID-19 vaccines to Maldives.
The Oxford vaccine is easier to store and distribute, as it can be kept at normal fridge temperature unlike the Pfizer-BioNTech jab that has to be kept at -70C.
The declaration cites that vaccines are in high demand due to the ongoing COVID-19 pandemic and is only available for procurement from specific parties only, in accordance with special procurement policies.
Hence, four provisions of the Public Finance Act will be temporarily suspended under the power vested in the Minister under the Public Finance Act. The provisions are Article 10.43, Article 10.52, Article 10.67, and Article 10.71 of the Public Finance Regulation.
According to the declaration, the provisions will only be suspended for the duration of the agreement.
Under the agreement, an internal audit on spending will be conducted by the Ministry of Finance.
The Health Emergency Operation Center (HEOC) has previously stated that the Maldives will begin administration of COVID-19 vaccine during the first quarter of 2021.
The Maldives is an applicant to the World Health Organization's COVAX program to provide vaccines to developing countries.