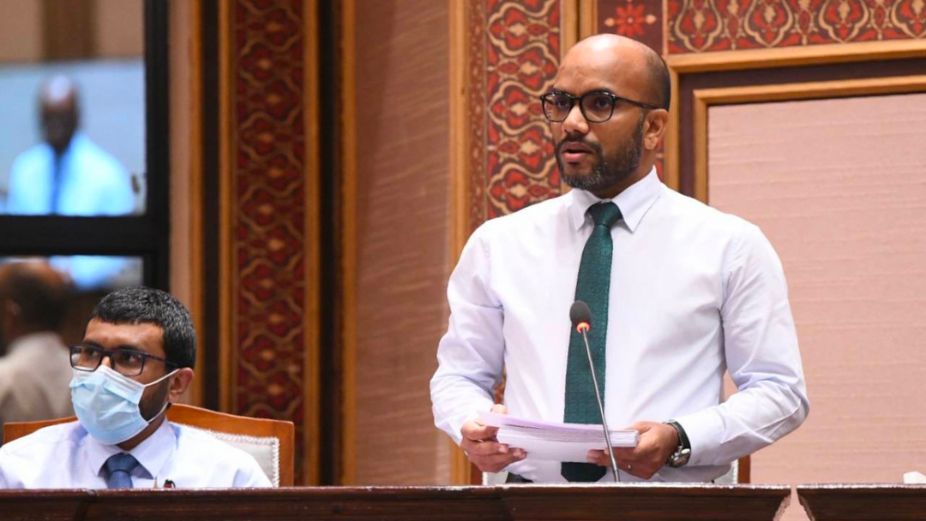 According to Minister of Finance Ibrahim Ameer, the Maldives is set to receive USD300 million in grants this year, which is double the anticipated amount. Minister Ameer made this statement in response to questions at the Maldives Parliament.
During the parliamentary session, Minister Ameer expressed confidence in the government's ability to secure this sum, even though the estimated grant amount for 2023 was USD 156 million. He noted that the country received a similar amount of grants in 2019, but received less in 2020 and 2021 due to global economic challenges resulting from the COVID-19 pandemic and the Russia-Ukraine conflict.
The Maldives has been commended by international financial institutions for its successful economic recovery from the pandemic, with increased state revenue and reserves attributed to the diversification of the economy and the growth of the tourism industry.