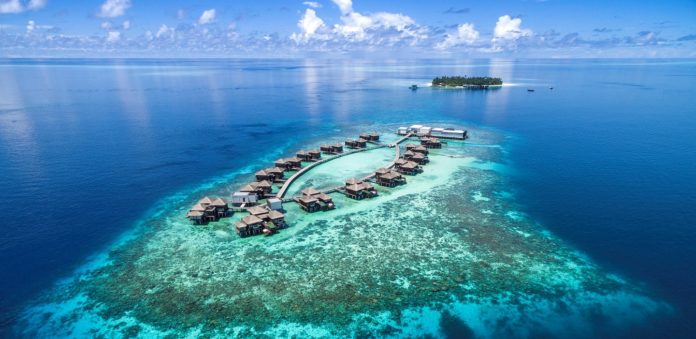 The Maldives government has announced its intention to unveil the country's fifth tourism master plan on July 29th.
The event which is to be held at Dharubaaruge will oversee speeches by three presidents' of Maldives.
Along with the current President, His Excellency Ibrahim Solih, the former President Al-Usthaz Maumoon Abdul Gayoom, and former President who is also the current President of the Parliament, Mohamed Nasheed is expected to address the audience.
MOT stated that a special application targeted for personnel in the hospitality industry will be inaugurated within this reception where complaints can be filed through the software.
Furthermore, the Ministry also aims to launch the new 'Beach Scout' program aimed to ensure the safety of guests and the activities aligned for this year's World Tourism Day celebration.
Maldives fourth tourism master plan was unveiled during the previous regime of President Yameen in 2013 which focused more on improving the infrastructure of Maldives to improve the tourist arrival number. In terms of accommodation, currently, there are over 45,000 beds operating in the Maldives.