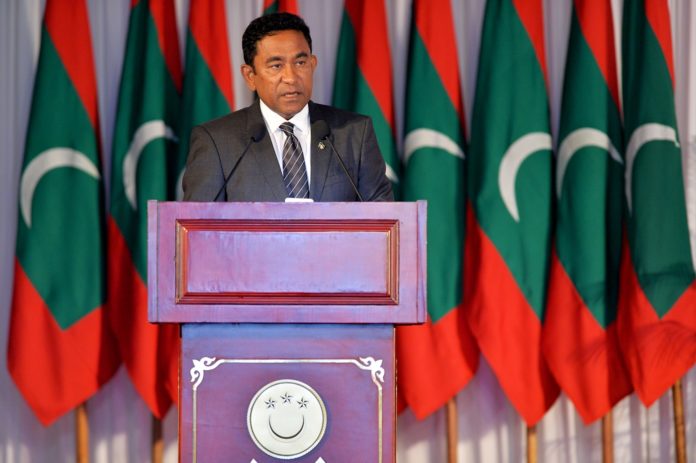 A new company titled 'Maldives Tourism Promotion Board Limited' has been formed today by Presidential Decree in order to further promote the tourism industry of Maldives.
While Maldives Marketing and Public Relations Corporation (MMPRC) is already in operation to promote Maldives tourism, the Presidential Decree publicised today by President Abdulla Yameen stated that the purpose of the new company is to advertise and promote Maldives as a tourism destination in other countries, to further Maldives' status as a tourism destination and to monitor the events and occurrences within the industry.
Maldives previously had a tourism promotion board prior to being dissolved by former President Nasheed's government, forming MMPRC in its place.