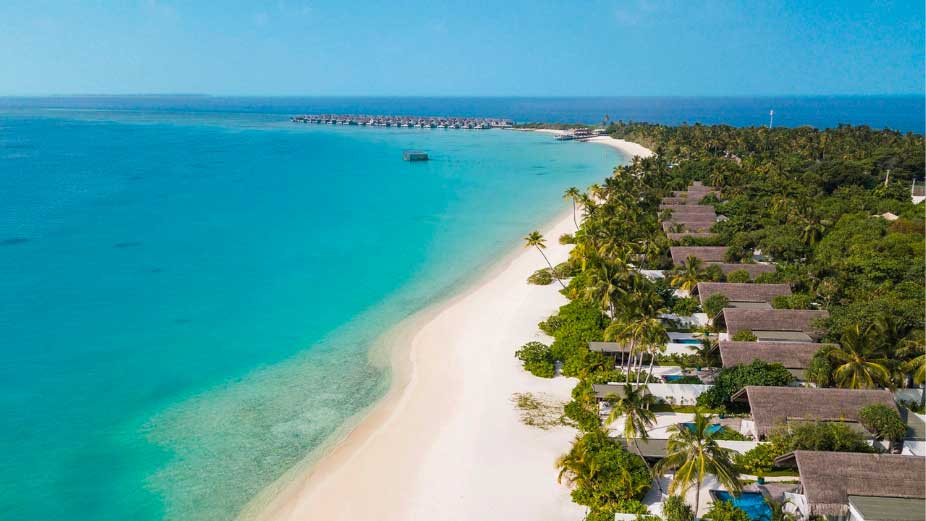 On 11th February 2023, the Maldives recorded 8,028 arrivals, marking the highest number of arrivals in a single day since the onset of the COVID-19 pandemic.
This record-breaking feat surpasses the previous peak of 7,621 arrivals recorded on 26th December 2022. As of present, data shows that the tourism industry in the Maldives has returned to its pre-pandemic levels. In 2019, the country recorded 1.7 million tourist arrivals, and in 2022, it exceeded its target of 1.6 million arrivals set by the government, with a total of 1.68 million tourists visiting the archipelago.
The government is optimistic about the future and aims to receive over 1.8 million tourists in 2023. As of last Wednesday, arrivals stood at a remarkable 220,574, which represents a 31.1% increase from the previous year.
Featured Image: Fairmont Maldives