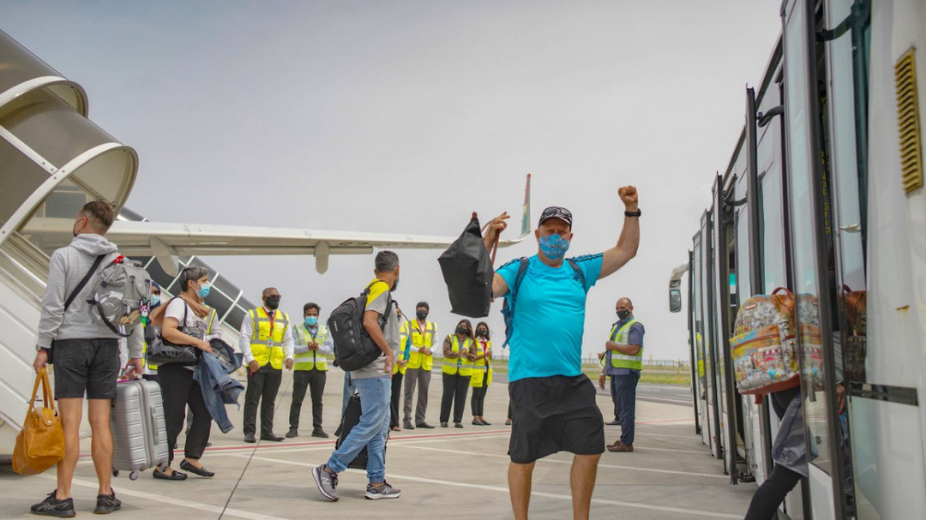 Maldives tourist arrivals for the year has topped 800,000 by Monday.
By 13th September, Maldives has recorded a total of 809,764 arrivals in 2021, of which 53,798 have been welcomed during the ongoing month.
According to the daily statistics released by the Ministry of Tourism, September's arrivals so far are a 9.2 percent increased in comparison to the 49,261 arrivals recorded during the same period in 2019.
Due to borders having been closed from 27th March to 15th July last year, only 3,924 arrivals were recorded during this period in 2020.
Statistics indicate that tourist arrivals recorded so far this year is an increase of 104.4 percent in comparison to the same period last year. It is however, a 31.6 percent decrease in comparison to the over one million arrivals of 2019, which was a monumental year for Maldives tourism.