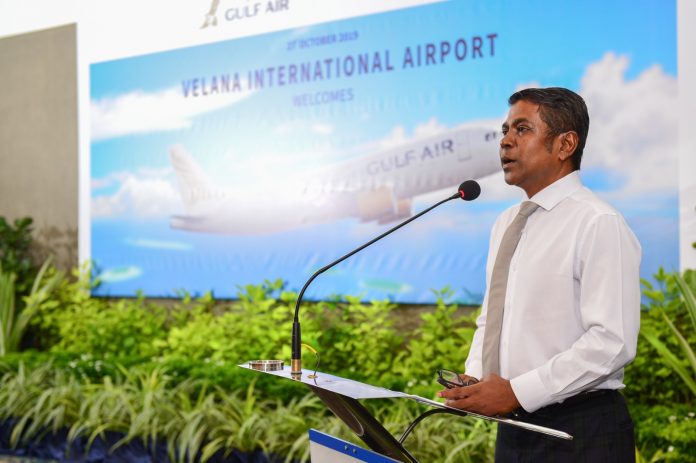 Maldives Marketing and Public Relations Corporation (MMPRC) has announced that Maldives tourist arrival rates are expected to reach 1.5 million by the end of November.
During the Gulf Air to Maldives inauguration ceremony, the Managing Director of MMPRC said that statistics show that the Maldives will reach 1.5 million tourist arrivals by the end of November. He highlighted that with the launching of Gulf Air flights to the Maldives, this will further speed the process to make the mark.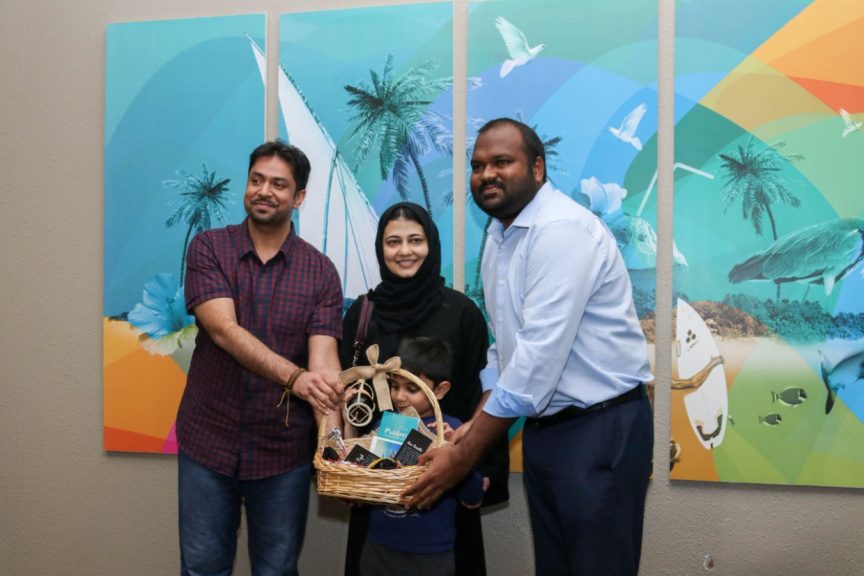 The Minister of Tourism also expressed his confidence early this year that the Maldives will be able to welcome 1.5 million guests by November end.
According to Tourism Ministry statistics, 1.4 million tourists visited the Maldives in the year 2018 where 52% of the tourists were female and 48% were male.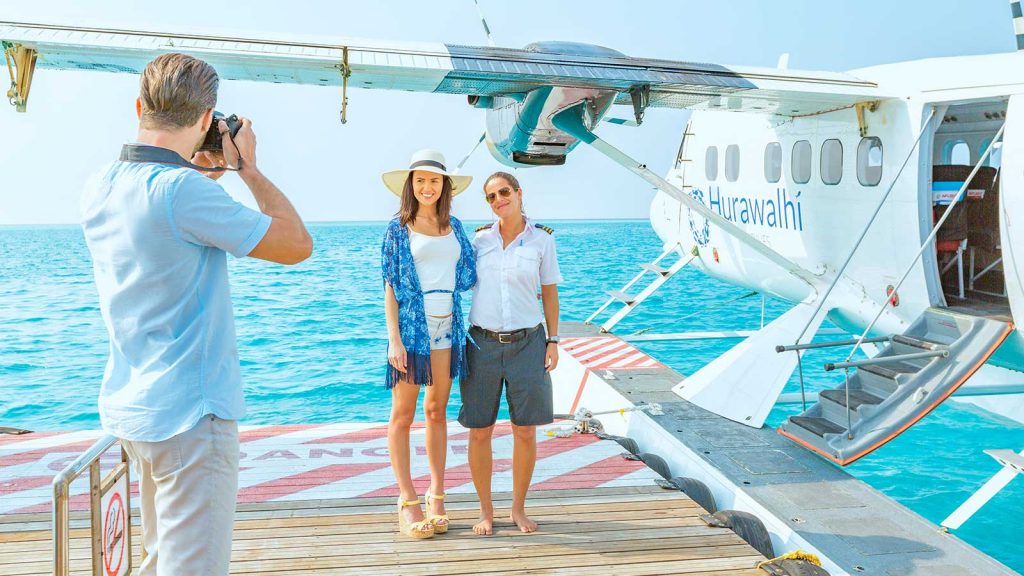 The National Bureau statistics also show that tourism had an impact on the development and economy of the country with 20.2%.
While the Maldives has had seen a decrement in the first and second quarter of the year due to off-season, the tourism sector is expected to see a boom with the approaching peak season as stated in MMA's Business Review.
Reflecting on the new government's pledge to ramp up tourism promotion, the state has conducted multiple promotional activities. These include the World Tourism Day celebrations such as the world record for the most people freediving simultaneously and Guinness world record by Michal Kapral for the fastest 10-kilometer joggling run without a drop using four balls.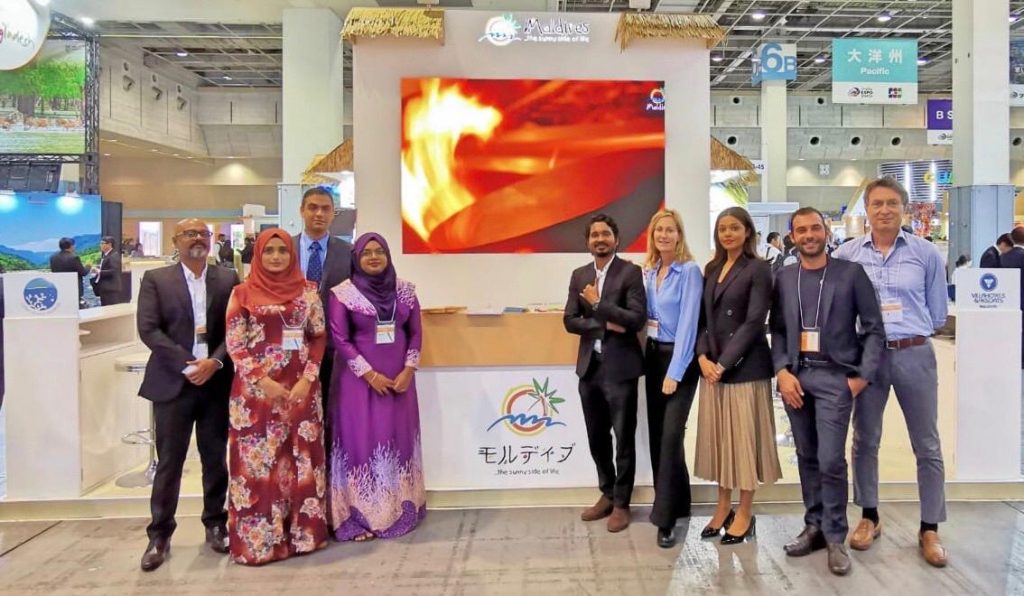 Similarly, MMPRC has conducted a series of marketing activities including roadshows in South Africa, India, and Malaysia. MMPRC has also taken part in multiple international fairs such as ITB Berlin, EMITT, FITUR, ATM Dubai and OTM.
The organization has also been hosting Media teams from worldwide to promote Maldives as part of a series of FAM Trips to increase exposure to the Maldives.