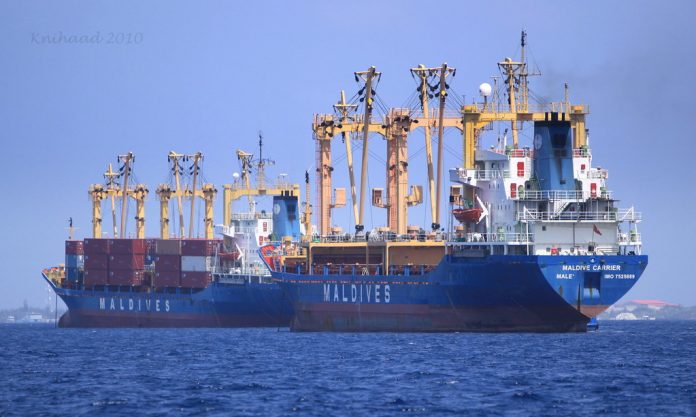 Maldives Transport Authority has extended the deadline provided for the registration of companies that provide shipping agency services.
In an announcement made by the Customs, the authority has previously asked the agents registered and issued with a license, to submit the registration documents to the Transport Authority before 16th August 2020. According to customs, agents obtaining a license after these dates also shall submit the registration documents to the transport authority in order to get its services.
New guidelines for the Maldives Shipping Agency have initially been made and published on 17th July 2020. Under this, shipping agents are now required to register in the Transport Authority and the agents currently operating in the Maldives have been provided with a 1-month duration, to complete the registration processes accordingly. However, Maldives Transport Authority has now announced that the deadline for submitting registration certificates has been extended ill the 15th of September 2020.
In the previous guidelines, any company registered under the economic ministry can act as a shipping agent without obtaining a specific license. The experts have raised concerns about this, stating that the standards followed internationally are not asuch.
Reportedly, new guidelines are being made to put an end to counterfeit fees taken by agencies under different names. Although Transport Authority informs that apart from freight fees, MVR 500 can be charged as an administrative fee for delivery orders from the consignee.