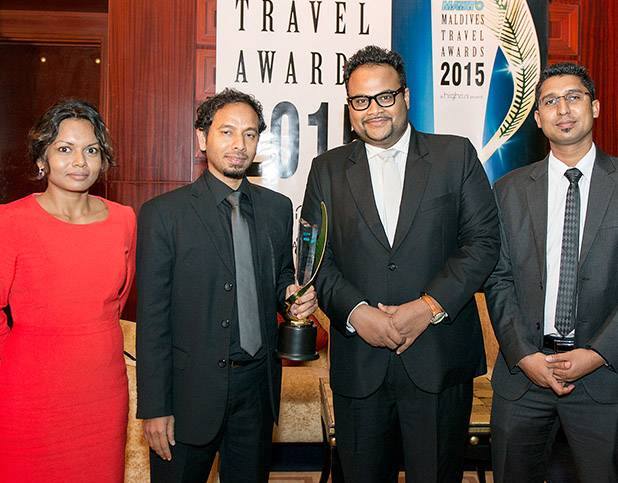 Maldives Travel Awards 2016 has received the highest number of nominees in its five-year history. Maldives Travel Awards is an initiative started by a local tourism NGO – Maldives Association of Travel Agents and Tour Operators back in 2012. The purpose of the awards was to celebrate and recognize the excellence in the Maldivian hospitality sector and at the same time bridge the relationships between local agents and the hoteliers, and offer a platform for networking and change the way hoteliers sees local agents in a more positive manner.
Maldives Travel Awards 2016 has received a total of 243 nominations for a range of 35 categories. This is the highest number of participants and nominees in the Awards history. Compared to previous year this is 111% growth as Maldives Travel Awards 2015 received a total of 115 nominees.
The 2016 edition introduced 5 new categories and this year we saw a lot of participation from Local Guest houses with a total of 18 nominations for the "Leading Guest Houses" category. This year there is a lot of excitement and more competition towards the resort categories as well.
This year MATATO has appointed a new Event Manager for the awards through a tender process earlier in the year and "Think Associates" was given this. Think Associates is a leading event organizer in the Maldives and have been part of many prestigious events in the past.
MATATO and Think Associates plans many exciting promotions and hype events in the coming months, and the association plans to carry out many promotional activities at WTM London just few weeks before the event in London.
Many upcoming news will be announced shortly in the coming press conference next week.