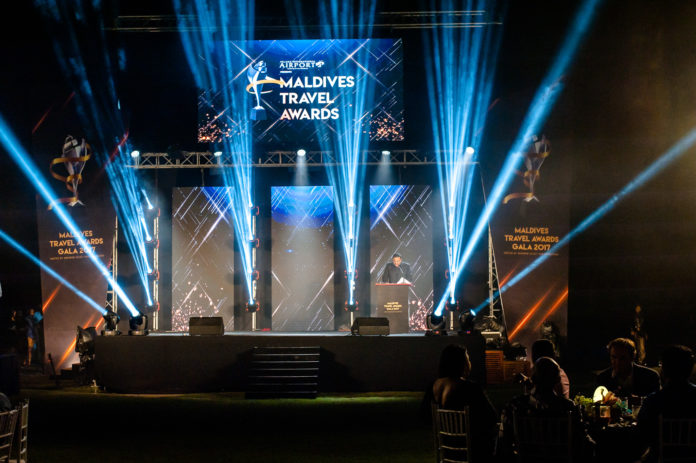 Paradise Island Resort will be hosting the Gala for Maldives Travel Awards 2018 on the 27th of December 2018. Dubbed as the premier travel event of Maldives, Maldives Travel Awards Gala will see more than 200 travel professionals from the industry come together to celebrate the winners in 25 categories of the Gala Edition which is exclusive for the resorts, airlines and liveaboards operating in Maldives.
Maldives Travel Awards 2018 saw a record number of nominations in all major categories. More than 200 nominations were registered for the awards, in 25 categories. Winners are selected based on a combined rating of scores awarded by the panel of judges and popular vote collected via SMS and online platforms. More than 250,000 votes were registered on both platforms in 2018. A panel of judges representing 6 industry professionals traveled to nominated properties over a period of one month in order to score the nominees. The winners of some categories in the Gala edition, including airline categories are decided on popular vote alone.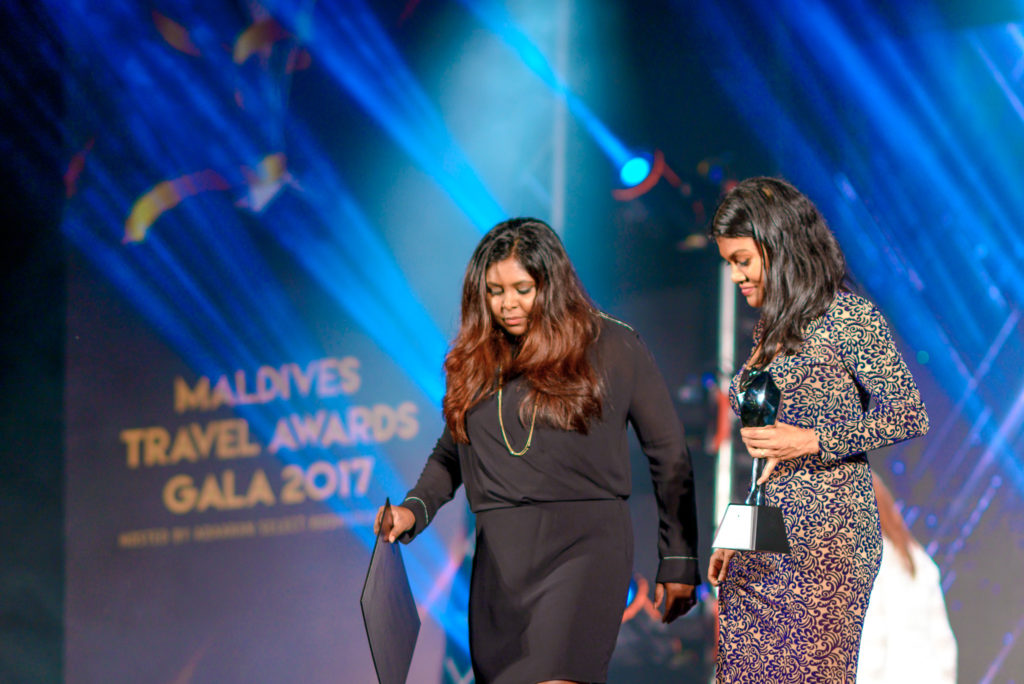 This year winners of Maldives Travel Awards People's Edition will also be presented at the Gala celebrations. 5 Travel professionals will be celebrated in the People's Edition 2018.
"We are very excited for the upcoming Gala event which again marks historic milestones for Maldives Travel Awards. We continue to grow our numbers with more and more properties signing up for the Awards making this celebration evermore grand and signi­ficant." states the President of MATATO, Abdulla Suood.
This is the 7th Edition of Maldives Travel Awards, and once again the Gala will be hosted at the Paradise Island Resort where the fi­rst Gala was hosted back in 2012.