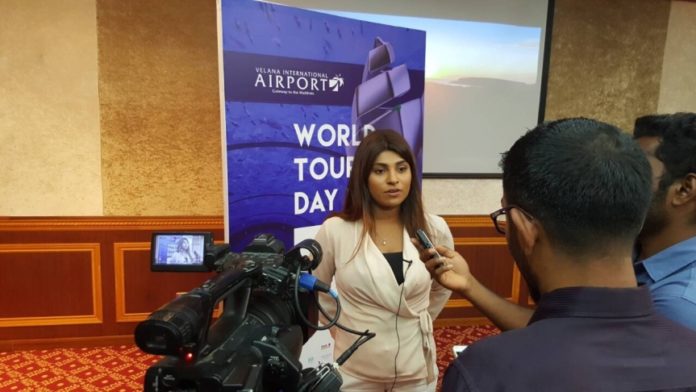 Maldives Association of Travel Agents and Tour Operators (MATATO) has opened up voting for the Maldives Travel Awards – Guesthouse Edition.
Voting lines have been opened up from 00:00 hours on the 28th of September 2017 with over 90 nominations within categories and more than 60 nominations property wise. The chance to nominate these brands and properties were opened up to the public by MATATO earlier this month.
Voting lines will be closed within 30 days from the 28th of September 2017. Unlike other similar awards, guesthouses edition judging will be based on TripAdvisor reviews which would determine 40 percent of the allocated marks. The remaining 60 percent will be based on public SMS and online voting.
Guesthouse edition comprises of 15 categories of which 3 awards are special recognition awards given by MATATO and the remaining 12 categories are up for voting.
MATATO Travel Awards: Guesthouse Edition is scheduled to be held on the 30th of October 2017 in Maafushi.
Votings are open for 12 categories, including:
Leading Guesthouse
Leading Food and Beverage Guesthouse
Leading Guesthouse / Diving and Water Sports
Leading Eco-Friendly Guesthouse
Leading Business Guesthouse
Leading Heritage Guesthouse
Leading Adventure Guesthouse
Most Innovative Guesthouse Concept
Leading Guesthouse Brand
Leading Transport Service Provider
Leading Guesthouse Island
Leading Beach Island
Additionally, MATATO will award recognition in three categories, including:
Leading Business Development Partner for the Guesthouse Industry
Newcomer of the Year
Most Supportive Guesthouse
Maldives, known over the world for its upmarket tourism industry, has resorts in the hundreds spread across the archipelago. The industry has in recent years expanded to introduce more affordable segments, including guesthouses and liveaboards. Some 330 guesthouses have started operations over the past five years as the number of travellers that choose to stay in guesthouses rise.
Initiated in 2012 by MATATO, Maldives Travel Awards celebrate and honour the best tourism and hospitality products in the Maldives, while fostering relationships with suppliers and local travel agents. From 20 categories in 2012, the awards have now expanded into three editions totalling 55 categories.