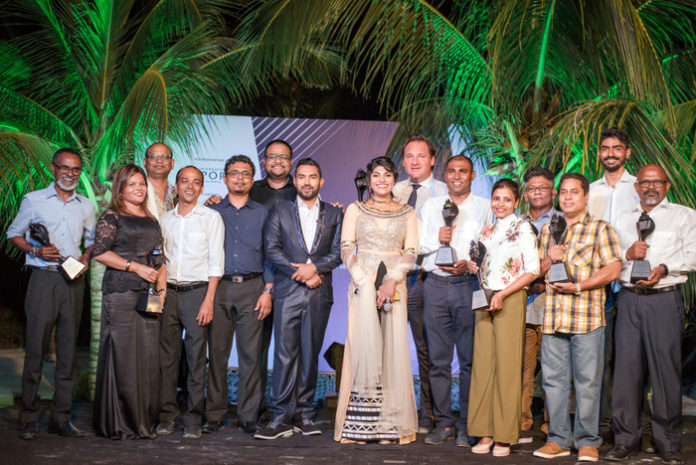 MATATO will be launching the second edition of Maldives Travel Awards People's Edition on 

20th June 2018

.
Maldives Travel Awards People's Edition will recognize, successful pioneers and long-serving individuals in the travel industry of Maldives. Through this award we intend to recognize the professionals contributing to the growth of the industry, to acknowledge the talent, dedication and their achievements.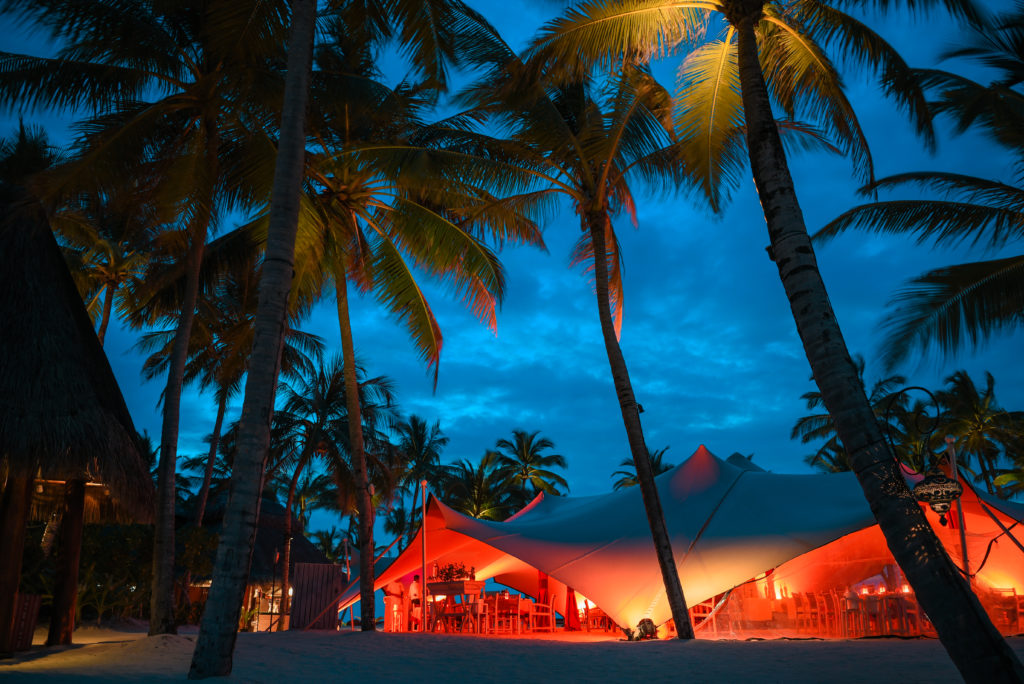 This year MATATO will recognize 05 individuals through this award, selected based on their contribution to the industry. Winners will be selected by a panel of veterans, in sectors across the industry, and we believe that the recipients of this award will be a testament to the country, of the success of this industry.
MATATO will be hosting a cocktail reception for media and Travel Award's Partners at One & Only Reethi Rah.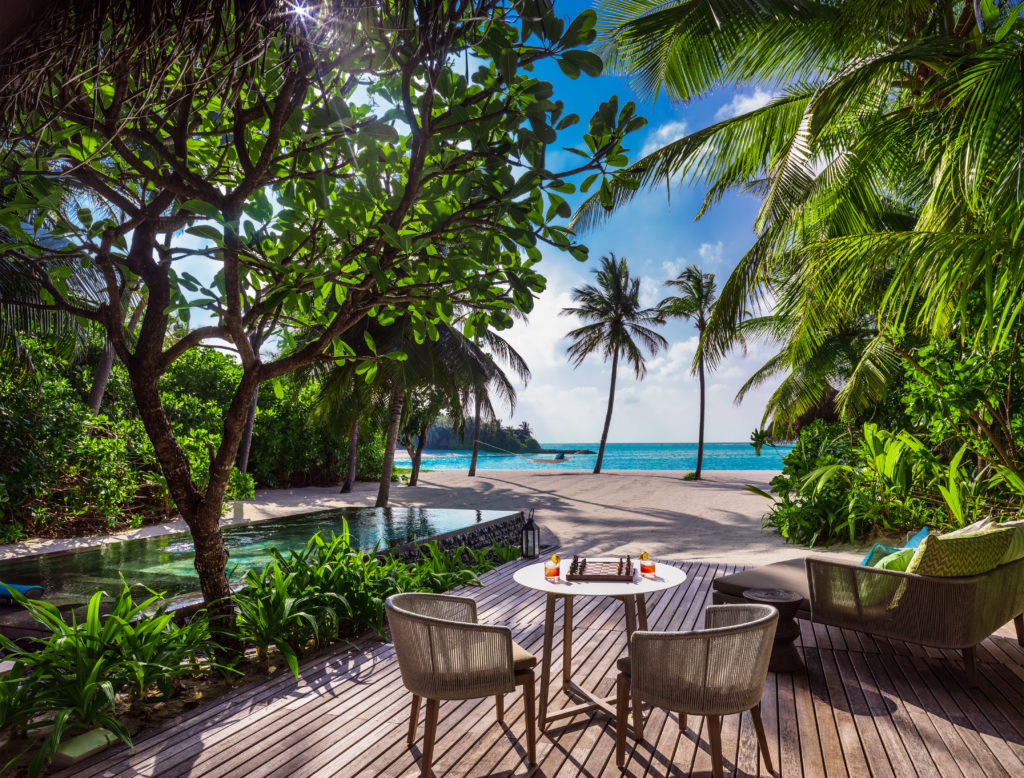 One&Only Reethi Rah is one of the most luxurious resorts in the Maldives and has won in three categories in Maldives Travel Awards 2017, Gala Edition.

Below are the categories won by Reethi Rah:
 Leading Family Resort

 Leading Food & Beverage Resort 

 Leading Human Resource Management