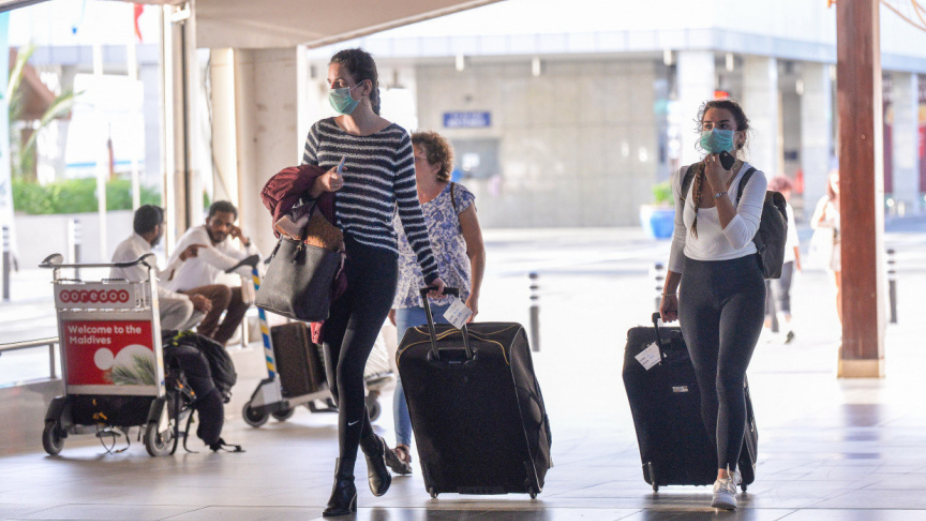 Maldives has recorded a tourist arrival figure of 235,849 so far this year, as of 21st February 2022.
According to the latest daily update report by the Ministry of Tourism, this figure represents growth of 48.2 percent compared to the arrivals figure during the same period last year. However, when compared to the same period in 2019, it is a decrease of 14.2 percent.
While the daily average so far this year is 4,624 tourist arrivals, the average duration of stay is 8.9 days.
Russia remains the leading source market for the year, with the UK and India trailing behind. Other major source markets include Germany, Italy, France, USA, Ukraine, Austria and Switzerland.
As per the statistics, there are currently 953 tourist accommodation facilities in operation, which is the equivalent of 54,178 beds.