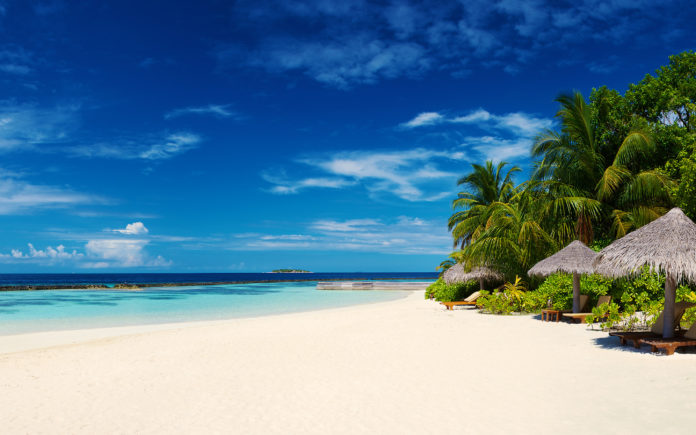 Maldives beaches wins the title of the most serene beach of Asia in Moscow International Travel and Tourism Exhibition (MITT). The exhibition took place from 12th to 14th March in Moscow, Russia.
34 members from 19 different companies of Maldivian hospitality industry took part in the exhibition with Maldives Marketing and Public Relations Corporation (MMPRC). The stand of Maldives in the exhibition was designed in a way to showcase the natural beauty of Maldives.
During this exhibition, fruitful events were held with the higher-ups of the Russian market and famous medias of Russia. Also, meetings were held with the famous airlines of Russia, as per MMPRC. Over 22,000 professionals from the hospitality industry took part in MITT 2019. Around 18,000 participants from more than 200 countries take part in the exhibition every year.
Russia is an important market to Maldivian tourism industry. An increase of 14.5% has been noted in the tourist arrival count from Russia to Maldives in 2018, compared to 2017.