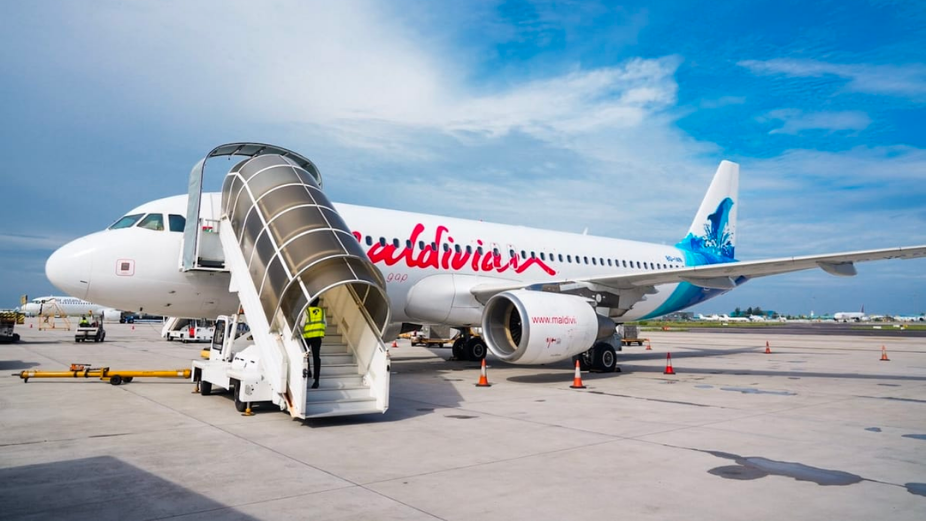 Island Aviation Services Limited has announced that Maldivian has signed a Memorandum of Understanding (MoU) to explore codeshare, interline, and joint holiday package opportunities.
Ibrahim Ameer, Minister of Finance of the Republic of Maldives, said: "Emirates' impact to the Maldives' tourism industry is significant, with the airline ranking first in terms of international passenger traffic. The possible partnership between the two airlines will benefit the Maldivian economy and strengthen economic ties between the Maldives and the United Arab Emirates."
Mohamed Mihad, Maldivian's Managing Director, said: "The opportunity to explore a partnership with the largest airline in the world brings about endless opportunities for Maldivian. The growth prospects that could follow such a partnership is key when we look to expand our operations and develop partnerships that will allow us to position ourselves in the post Covid aviation industry. The interline and codeshare arrangement being explored would enable both Maldivian as well as Emirates to enhance the connectivity and expand on the service offerings."
Adan Kazim, Emirates' Chief Commercial Officer, said: "Maldives is one of the most popular leisure destinations in Emirates" network and we are very pleased to be exploring a partnership with the nation's local carrier, A codeshare and interline agreement will immensely benefit both carriers. For Emirates customers, its enhanced connectivity to and from the Maldivian archipelago. For Maldivian travelers, it'Il ease access to our extensive network of more than 120 destinations, via Dubai, We look forward to continue strengthening our partnership and to offering customers a seamless travel experience."
Maldivian and Emirates will work on the establishment of an Interline and Special Prorate Agreement (SPA) to initiate an interline relationship by providing routes on reciprocal basis. Through this agreement, the customers of both Maldivian and Emirates shall be collectively offered additional services that not only extend to access to additional routes but improves overall customer experience.
In addition to the initial SPA, subjects to the regulatory approvals and technical feasibility, Maldivian and Emirates shall work towards the establishment of a Codeshare Agreement that will allow both Airlines to extend their marketing codes to be applied on the routes defined.
Maldivian and Emirates will also explore the opportunities for operational synergies across the services offered by the airlines as well as look at the areas of corporation and additional partnership opportunities. The opportunities explored include cooperation on the Frequent Flyer Program, Cargo, offering of Joint Holiday Tour Packages.