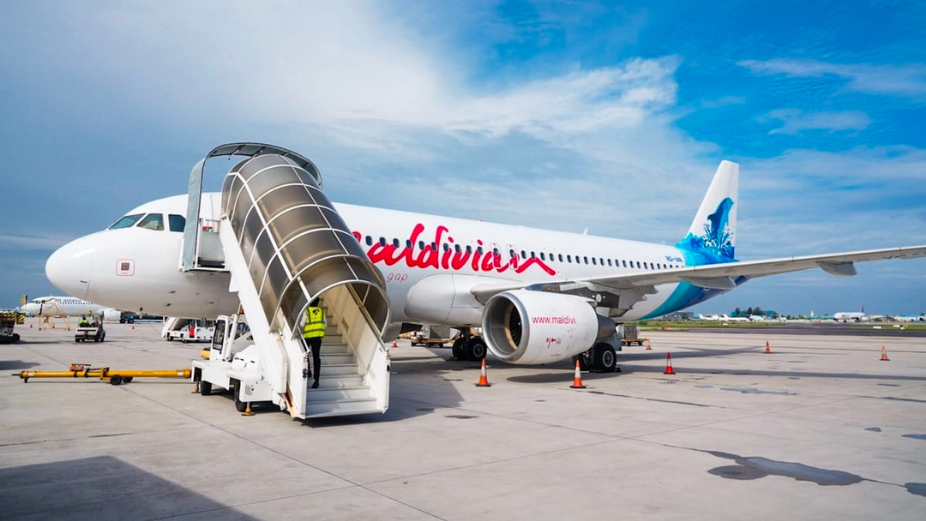 Maldivian, the national airline of Maldives has announced a special fare to Malaysia for the upcoming Eid-al-Adha holidays.
Aishath Jennifer, the Island Aviation's Deputy Managing Director stated that the return ticket fare under this promotion will be starting from USD 399. Moreover, children's tickets will be from USD 299.
This promotion will be for four flights to Malaysia on the dates July 8, July 15, July 22 and July 29.
Fly to Malaysia this Eid Al-Adha https://t.co/vT6KBRGdvU#Malaysia #Maldivian #eid2022 #SpecialFare pic.twitter.com/ZpFKidw94e

— Maldivian (@MaldivianAero) May 19, 2022
Jennifer mentioned that the promotion has been kicked off in conjunction with Eid-al-Hadha holidays to facilitate the opportunity for families to spend time together. This promotion provides a good opportunity for locals residing in Malaysia to visit Maldives and spend time with their family and friends. Previously, when Maldivian announced the special fare to Malaysia during last Eid, there was a great support from the locals.