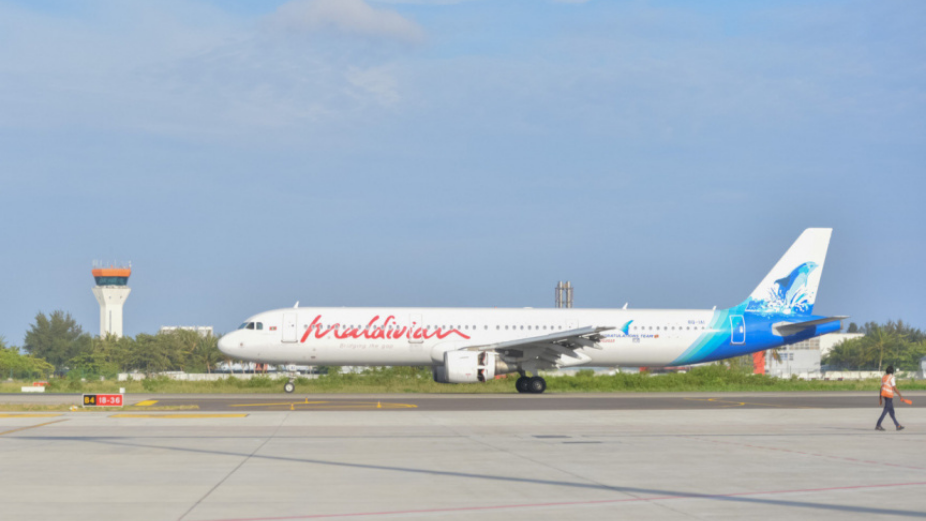 National Airline, Maldivian has announced the scheduling of two return flights to Kuala Lumpur, Malaysia. The first flight will leave for Malaysia on April 28, and return to Maldives on May 7.
The starting prices for return tickets are at USD 399, and bookings will be open this Sunday (17th April 2022), revealed the airline.
Maldivian is currently celebrating their 22nd anniversary. The airline was established in 2000 following the bankruptcy of the then-national airline Air Maldives.
Maldivian played a crucial role during the pandemic operating repatriation flights, medical charters, cargo flights, and other COVID19 special flights. During this period, along with domestic flights, Maldivian operated flights to South Africa, UAE, China, and etc.
Maldivian which is wholly owned by the government of Maldives has a fleet of over 11 DHC6 Twin Otters, 10 DeHavilland Dash-8's, 1 Airbus A320, and 1 Airbus A321. Additionally, Maldivian has long expressed plans to acquire a large Airbus A330 for further expansion.
To make bookings, please contact https://maldivian.aero/ or 3331292/3024705