Maldivian Artist Community (MAC) will be hosting "Unveiling Visions" 2019 from August 3-7 in National Art Gallery.
"Unveiling Visions" had its pilot exhibition in the year 2017 and is now coming into its third year.
The most recent exhibition gathered over 50 artists who showcased their breathtaking and surreal works to the art community and its loyal supporters.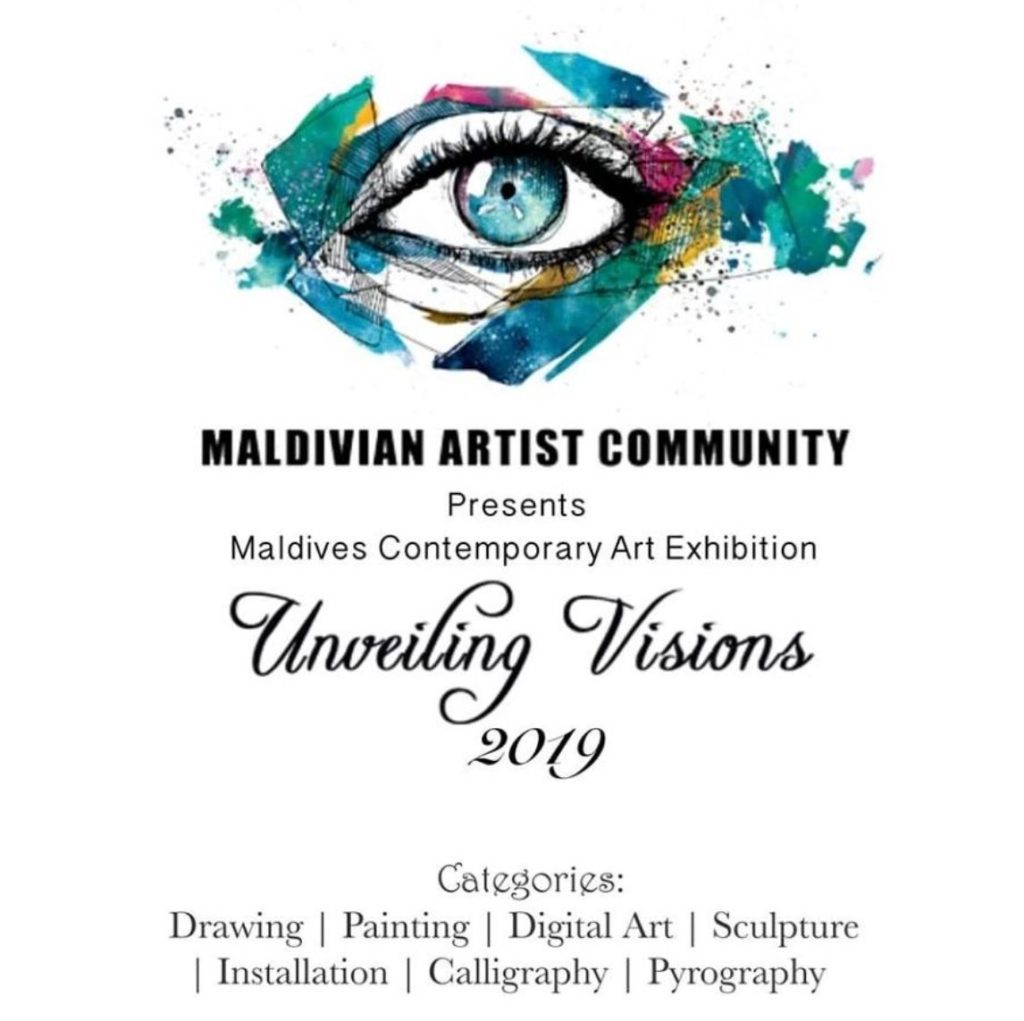 MAC has been an active art NGO since 2016. The organization has made it possible for many local artists to show off their talents in solo exhibitions over the years.