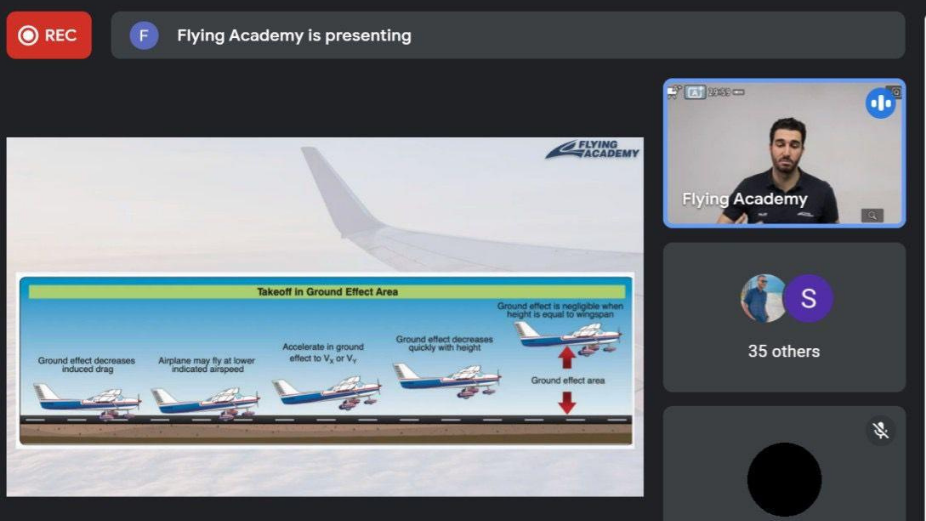 The first batch of Maldivian Aviation Academy has officially commenced classes on 10th January 2022.
Maldivian Aviation Academy, run jointly by the national airline: Maldivian and Maldives National University (MNU) is fully owned by the Maldivian government and is managed by a flying school from the Czech Republic.
Students will be using a state-of-the-art Learning Management System (LMS) for online classes and are taught by teachers from the flying school from the Czech Republic. This is the first time a Civil Aviation Authority approved course for flight training is being taught using the distance learning method with real-time instruction.
Maldivian Aviation Academy commenced classes on Monday with a batch of 35 students. The first batch consists of students who had previously studied at the Addu Flying School. Students are required to complete 150 hours of refresher theory classes followed by 10 hours of flying classes. The classes are held 4 days a week from 1:00 PM to 6:00 PM.
Deputy Managing Director of Island Aviation, Aishath Jennifer, stated that records show the education of around 75 students of the Addu Flying School were incomplete due to the negligence and mistreatment of students at that school. Hence, the highest number of students who could be taken into the first batch from Addu Flying School were considered and given a chance so that they would not lose more time. She also said that new students will be allowed to start by the time the first batch is done.