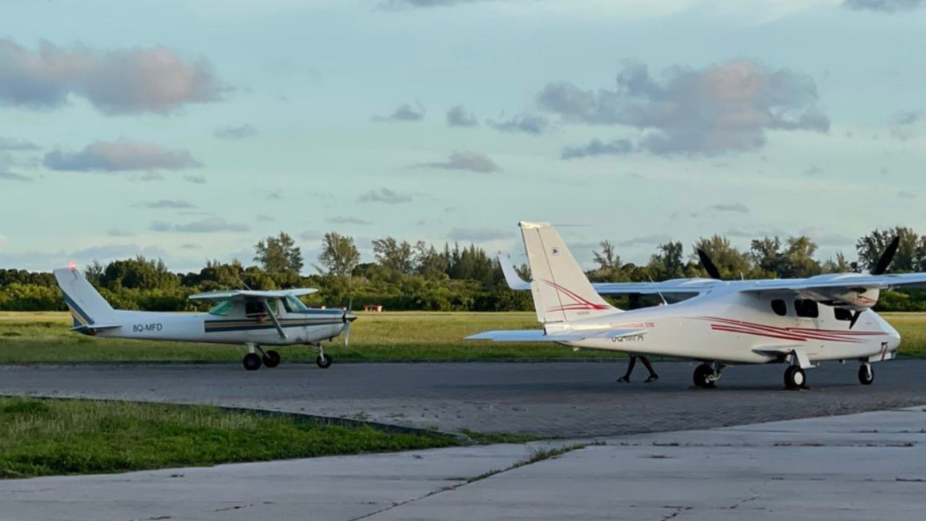 Maldives Civil Aviation Authority has issued the operational license for Maldivian Aviation Academy (MAA).
Island Aviation Service announced that the operational license was issued to MAA after the completion of all required inspections and permission to operate from Sunday was given then. MAA is currently preparing to commence practical classes from 10th July onwards.
The first batch of MAA officially commenced classes on 10th January 2022 with a batch of 35 students. The first batch consists of students who had previously studied at the Addu Flying School. 
MAA further stated that the refresher programme is currently ongoing for the second batch, which includes 39 students. MAA stated it aims to complete the required flying hours of the first two batches of students by the end of the year.