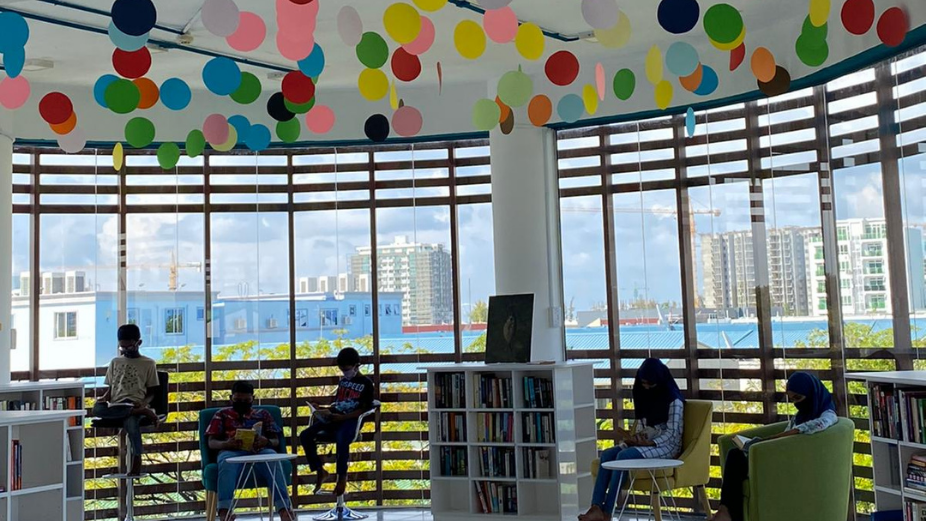 Maldivian children have reached amazing heights in the realm of computer coding and programming, all thanks to an initiative known as "The Circle".
"The Circle" is a series of programs initiated by the Ugail Foundation in partnership with Housing Development Corporation (HDC). The programs have been running since January of this year.
One of the programs, the 'Coding and Critical Thinking' program is aimed at children between the ages of 8 and 15, and is being held virtually. The program focuses on the basics of computer coding, taught by experts from the UK.
As such, some of the students have coded electronic greeting cards on the occasion of Eid. Professor Hassan Ugail, the founder of the Ugail Foundation, has also shared some of this work via social media, showcasing the talent of the students.
The 'Coding and Critical Thinking' and 'Leaders of Tomorrow' programs by "The Circle" are being carried out with the Ugail Foundation as part of of HDC's corporate social responsibility activities. HDC has also built a library in Hulhumale' called "The Circle Space" as part of its CSR initiatives as well.