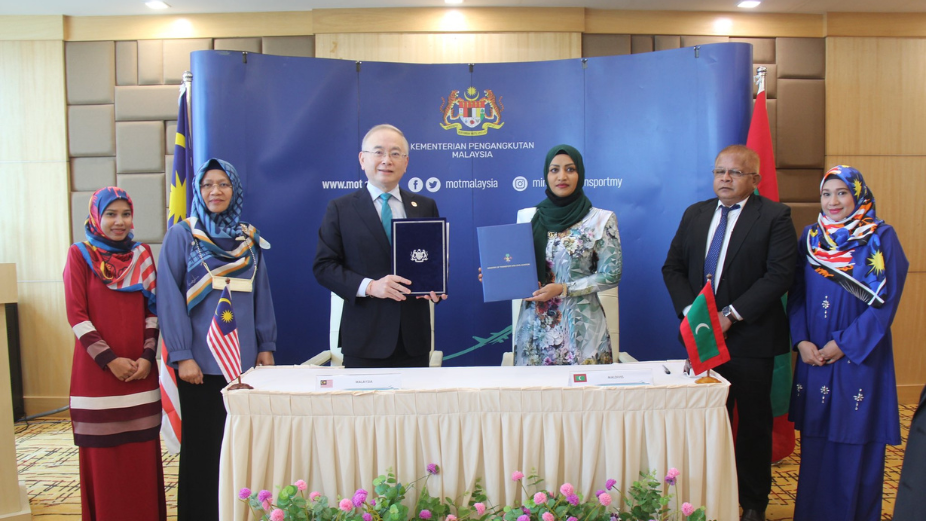 Maldives and Malaysia has signed a Mutual Recognition Agreement (MRA) to recognise Maldivian driving licenses in Malaysia.
Minister Aishath Nahula and Malaysian Minister of Transport H.E Dr Wee Ka Siong signed the Mutual Recognition Agreement on the recognition of domestic driver's license issued by both countries. This agreement will pave way for drivers holding licenses of both countries to drive motor vehicles in each other's country with the driving licenses issued by the respective countries.
Speaking at the signing ceremony, Minister Nahula highlighted that this would ease mobility for Maldivians living in Malaysia and vice versa. She added that this symbolizes the strength of the relationship between the two nations.
Maldivians can drive in Malaysia with a valid Maldivian driving license without the need for conversion or prior approval from 12 September 2022.