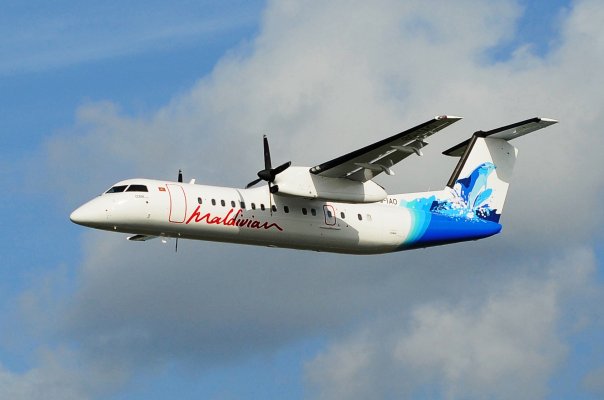 The national airline of Maldives, Maldivian has reported that its domestic flights are fully booked for the next two weeks.
The high demand for domestic flights comes with the start of the year-end holiday season.
Maldivian's Public Relations Manager Moosa Waseem informs that they are planning to increase the number of flights to accommodate the requests.
Maldives Airports Company Limited (MACL) has also advised travelers to check-in early at Velana International Airport (VIA) faces an influx of travelers with the holiday season.
They have advised travelers to be present at least two hours before domestic departures and three hours before international departure to avoid possible delays and long queues.